Covid 19 update
We continue with business as usual, having put the Government guidelines in place.
OUR SHOWROOM WILL BE OPEN AGAIN FOR APPOINTMENTS FROM MONDAY JUNE 15TH
We have introduced key measures in order to keep our staff and our customers safe. This is at the forefront of everything we do.
If you would like to speak to one of our team you can still call us on 01793 676516. Our lead times have not changed but just in case they do, we are now only taking a £150.00 deposit for all styles.
Our ' state of the art' Design Studio is now fully operational but due to low internet speeds it does take a little longer to load the various options so please be patient, it really is worth it.
We also now have a 3D body scanner App available for downloading onto a smart phone to provide us, very quickly and accurately with all the body measurements we need.
Please stay safe and well and do not hesitate to contact us if you have any queries at all.
Featured collection
Customise your own Jacket
Our Products are "performance-related" and medals depend on them!
Chosen because we outperform the rest, our expertise is unparalleled and our service can be 100% relied upon.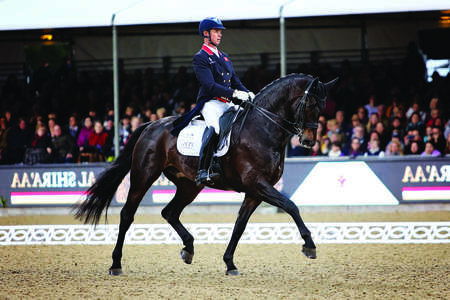 "To put on a tailcoat is so much more than putting on a piece of competition wear. It always feels like the moment when all the years of training finally reach a point that you can be proud of.
I have been working with Flying Changes for many years now and the coats are simply incomparable. They have been worn in many of our career defining moments. The possibilities to customise and create the coat you have always envisioned is a lovely experience, alongside working with one of the nicest teams I have ever known."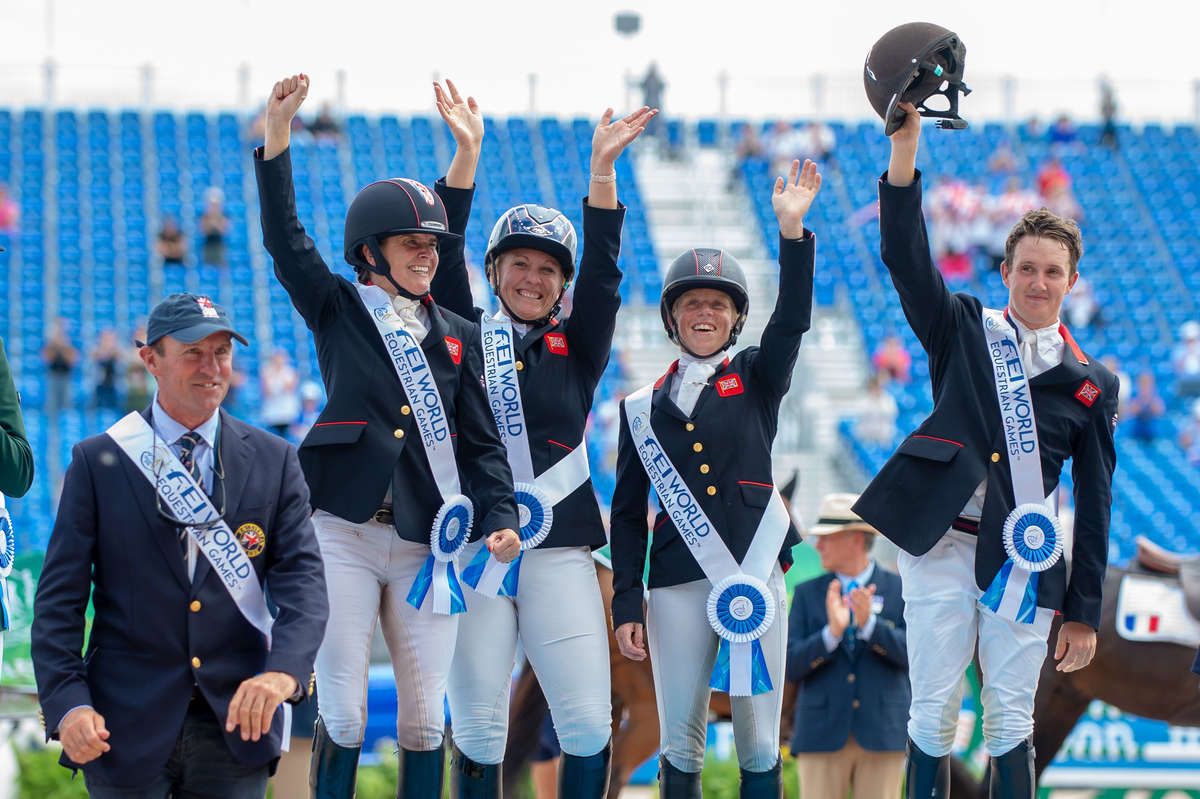 " Having used Flying Changes for the production of our Team coats for the Rio 2016 Olympic and Paralympic Games , the attention to detail, excellent service and genuine desire to produce the perfect coat was second to none.

Sarah and her team are truly committed to producing lovely pieces , the style and fit of each and every jacket was outstanding".


Sarah Armstrong, Ex - Head of Performance Operations BEF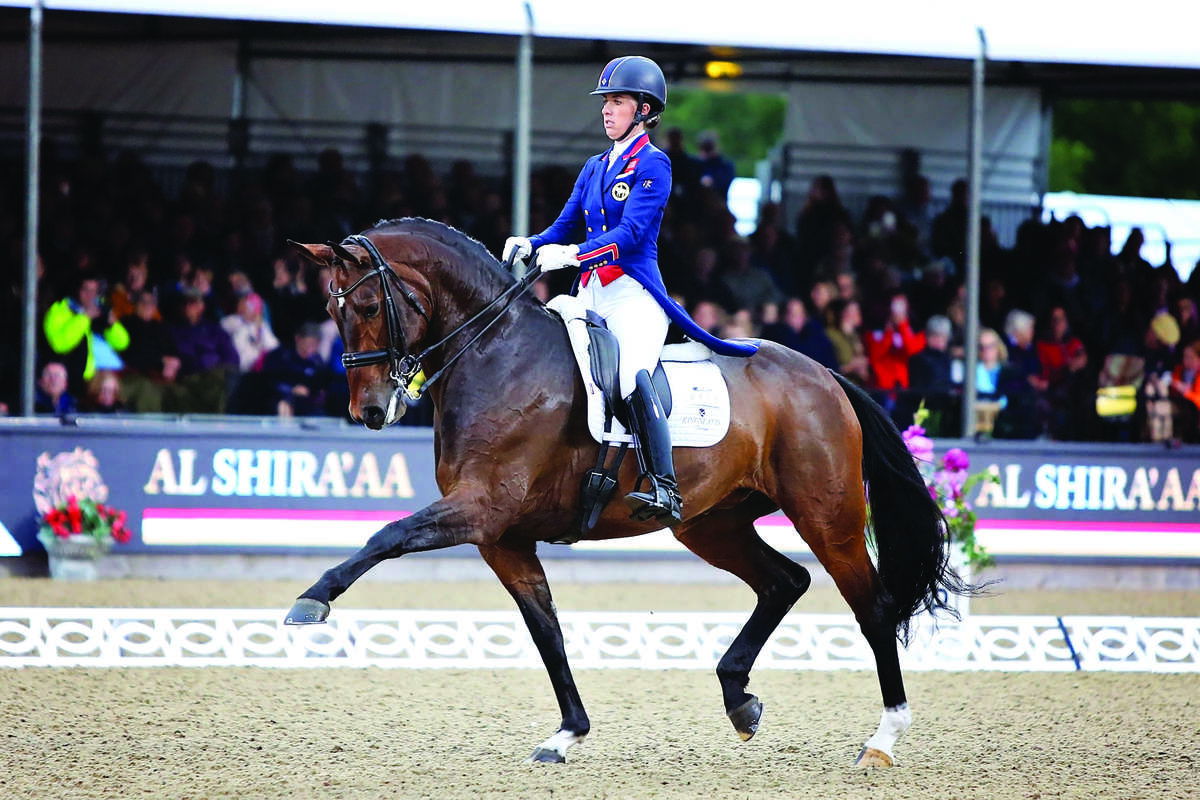 " When competing at this level, it's important that I feel completely comfortable in the products I choose to wear and that I feel elegant as I ride.

These jackets are of exceptional quality and beautifully tailored so they deliver on that too.

Often imitated but never equalled, these jackets are simply incomparable in my opinion, as is the passion of the founder behind them - I would choose nothing else!"
Follow us
@Flyingchangesbespokejackets