Flying Changes
When a brand is more than just a brand - it's a Statement!
THE STATEMENT!
A beautifully tailored, tastefully designed, well fitting coat, says so many things, not just to the onlookers, but most importantly to the riders themselves.

It gives them a sense of self belief, a sense of self worth and inner strenght, a feeling that on that day, they have the ability to achieve their goals, without compromise.



Learn More
Sarah is the founder and director of Flying Changes Bespoke Jackets and Tailcoats.
She is an International Dressage Trainer, Grand Prix rider and BD listed judge.

A brand that was founded from her own personal experience, that a well fitting, beautifully tailored coat, really is performance related.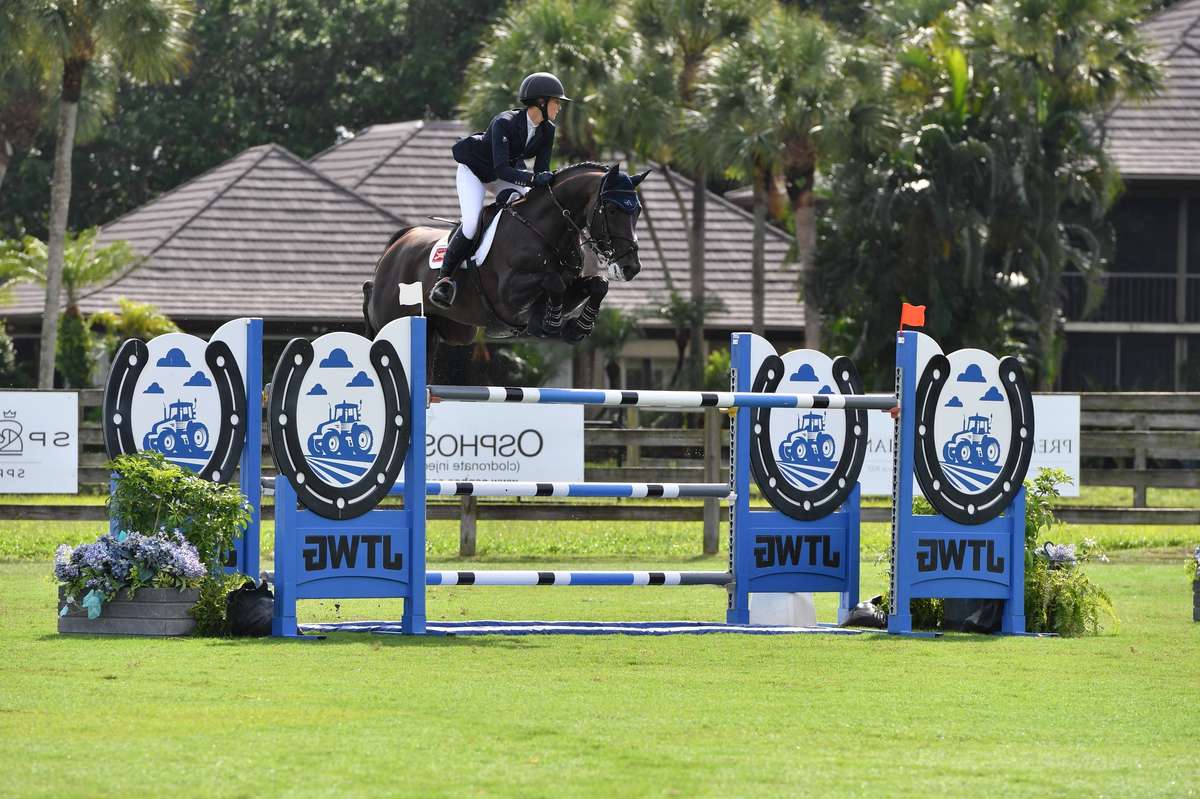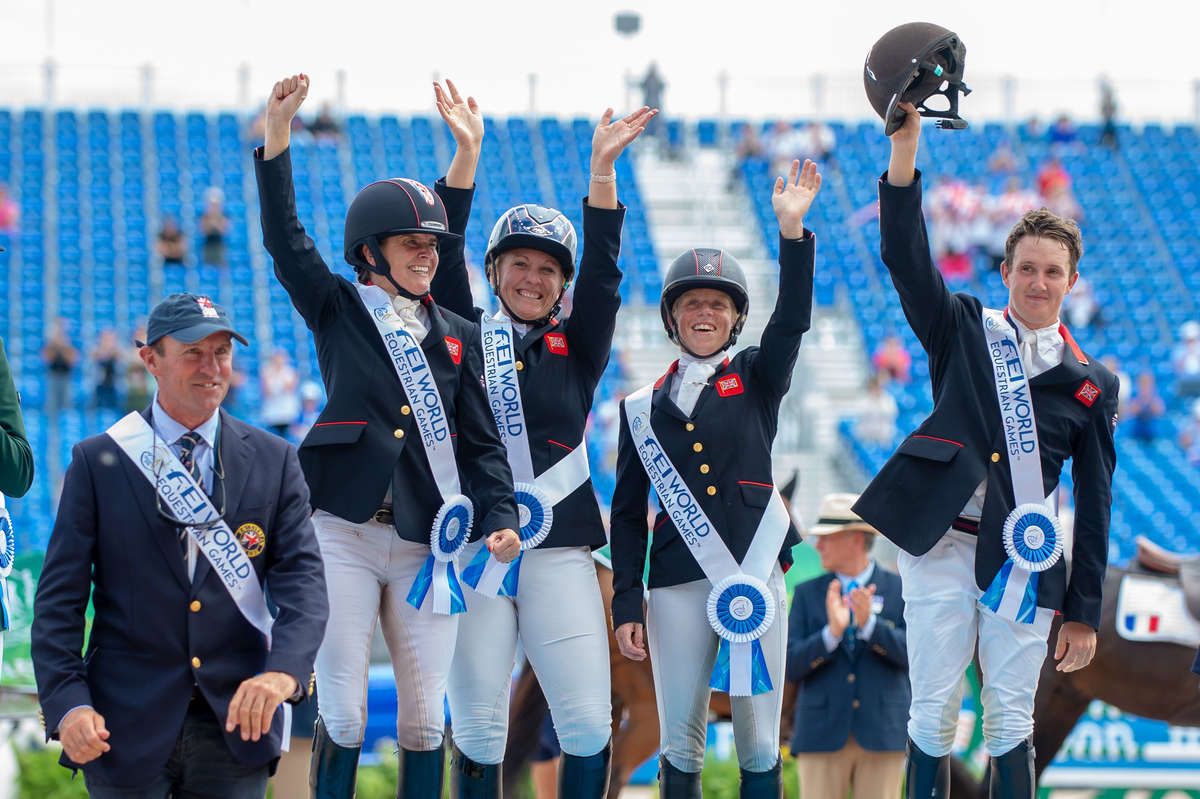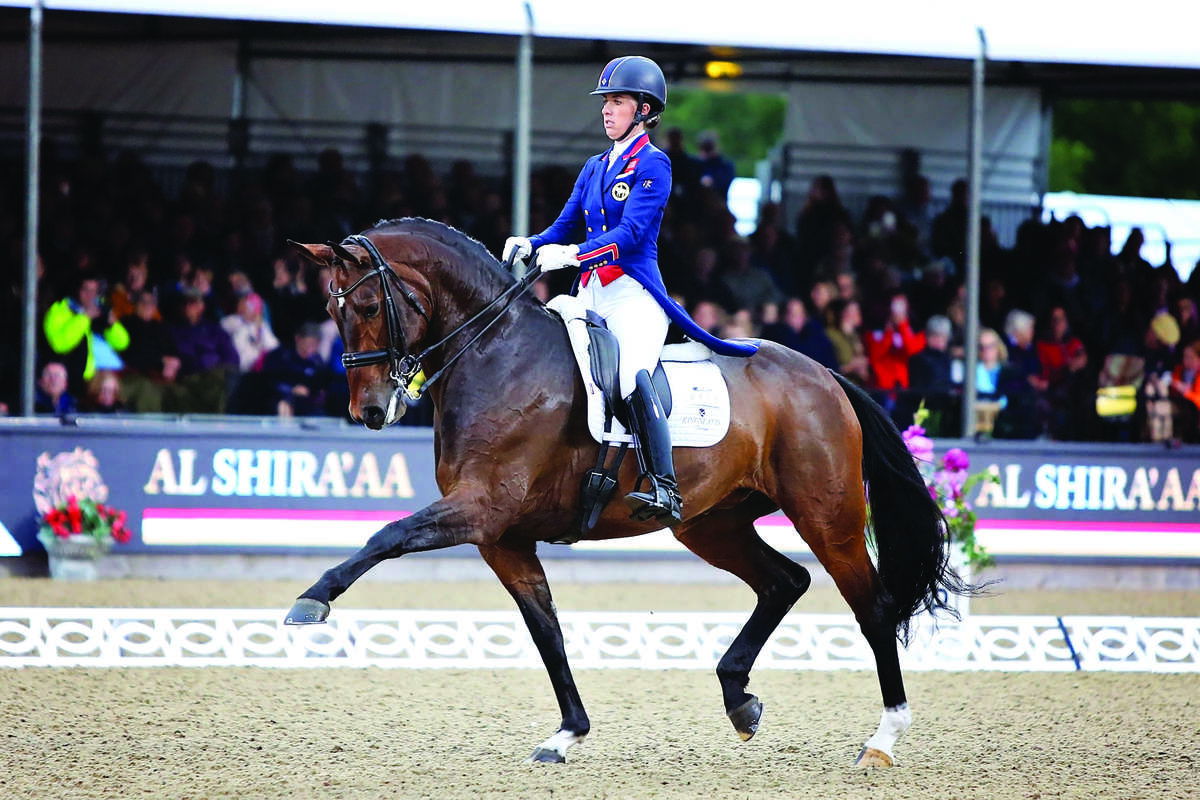 When you are selected by the British Equestrian Federation and 5 other Nations, to design, produce and tailor the coats for their most elite riders, to wear in the most important competition of their lives - you know you've got it right.



This is in a world where:


* Products are "performance-related" and medals depend on them.



* "Marginal Gains" isn't just a slogan - they really count.



* Compromise isn't an option.



Chosen because our products outperform the rest, our expertise is unparalleled and our service can be 100% relied upon.



"Often imitated but never equalled, these jackets are simply incomparable in my opinion, as is the passion of the founder behind them - I would choose nothing else!" - Charlotte Dujardin CBE


Learn More