Lillie Keenen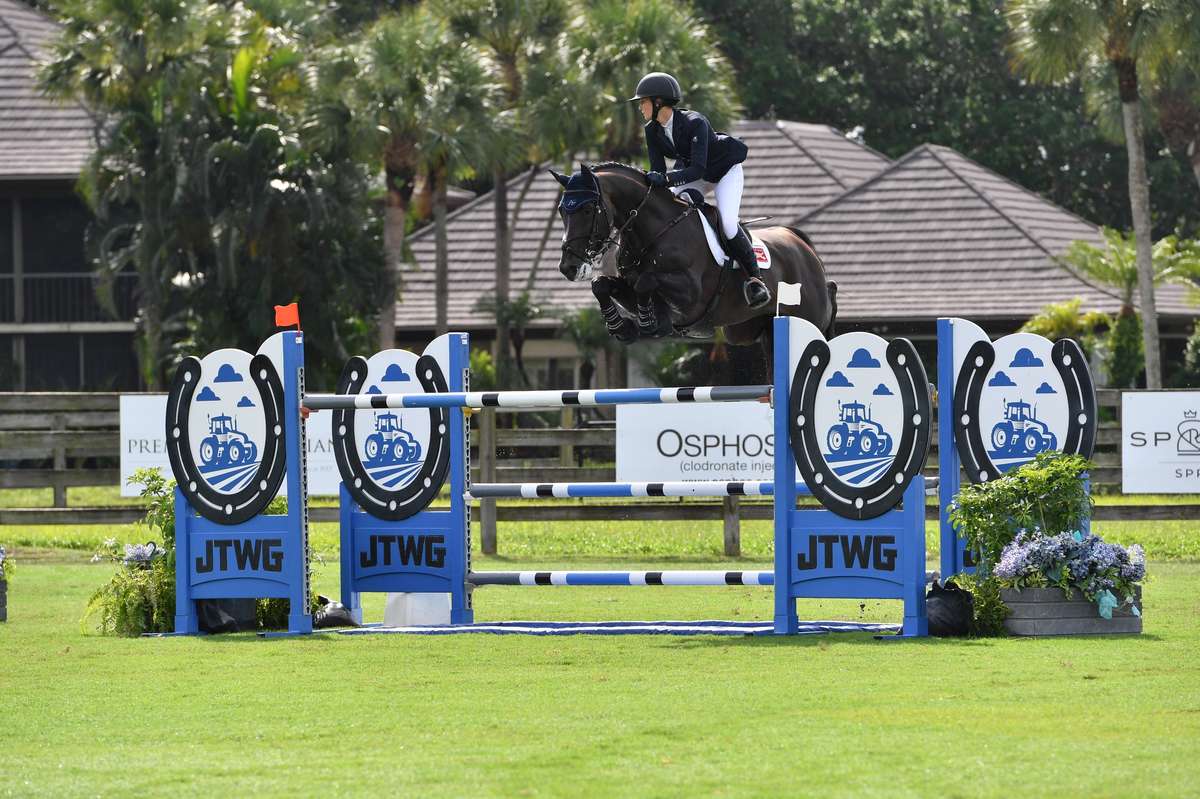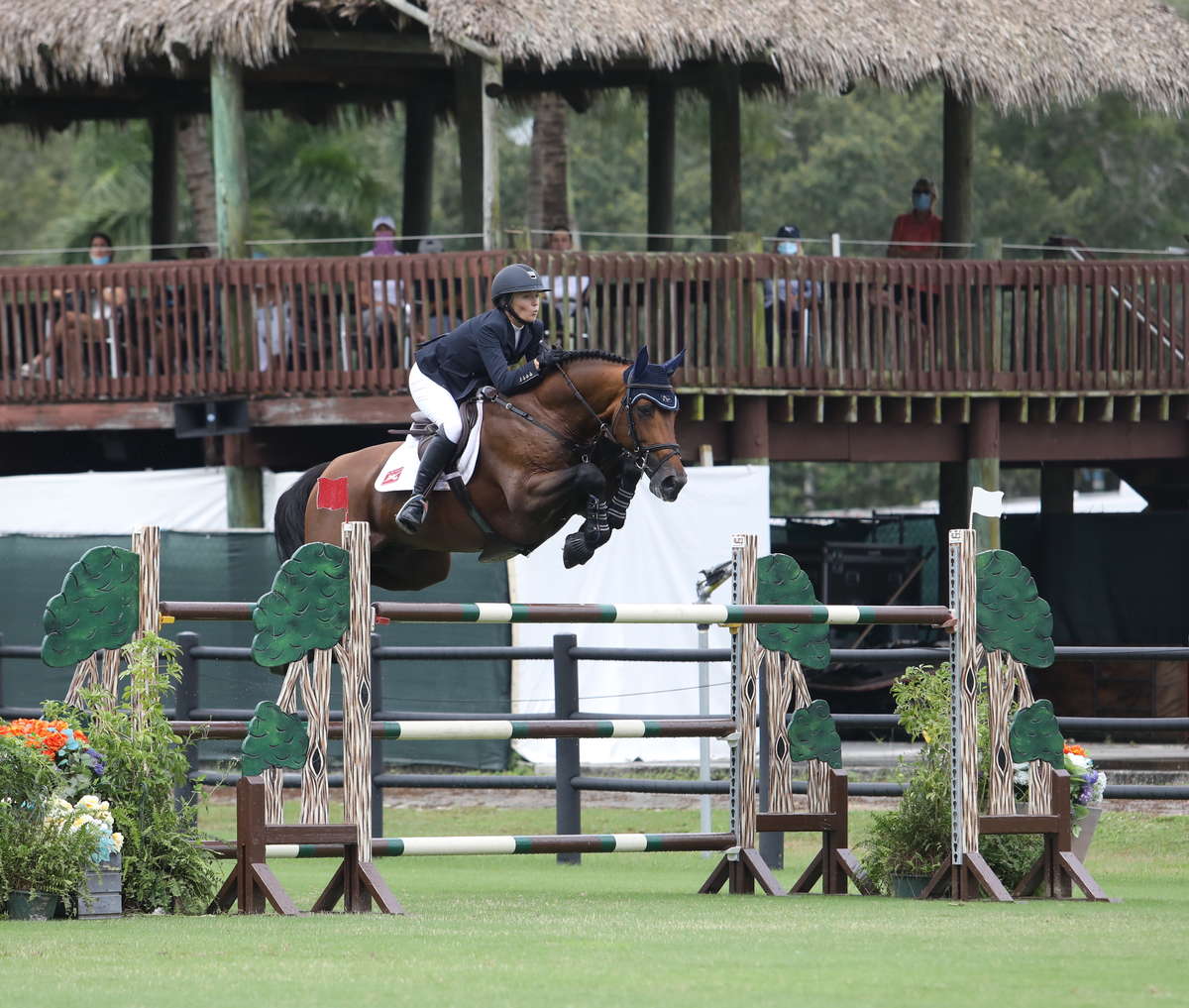 Lillie Keenen
Lillie is a highly successful International Show Jumper. a member of the Hermès U.S. Show Jumping Team that won several Nations Cup competitions across the globe. She was part of the historic winning all-female team that claimed the prestigious Aga Khan Trophy for the first time (and the seventh time for the U.S.) at the Dublin Horse Show. Keenan competed alongside Beezie Madden, Lauren Hough, and Laura Kraut. A month later she was part of the victorious U.S. team that clinched the gold medal in the BMO Nations Cup in front of more than 80,000 show jumping fans at the Spruce Meadows 'Masters' CSIO5* Tournament in September.

Her career however, started in Equitation, where in the 2010 Washington International Horse Show (WIHS) she won the Equitation Classic. The following year she won the USHJA Hunter Derby Finals and took fifth place in the 2011 USET Talent Search East. An excellent performance aboard "Vanhattan" at the 2012 North American Junior and Rider Championships secured Keenan a Team Gold medal and individual fifth place. She went on to win the 2012 North American Equitation Championship and was Reserve Champion in both the USEF Hunter Seat Medal Final and ASPCA Maclay Final.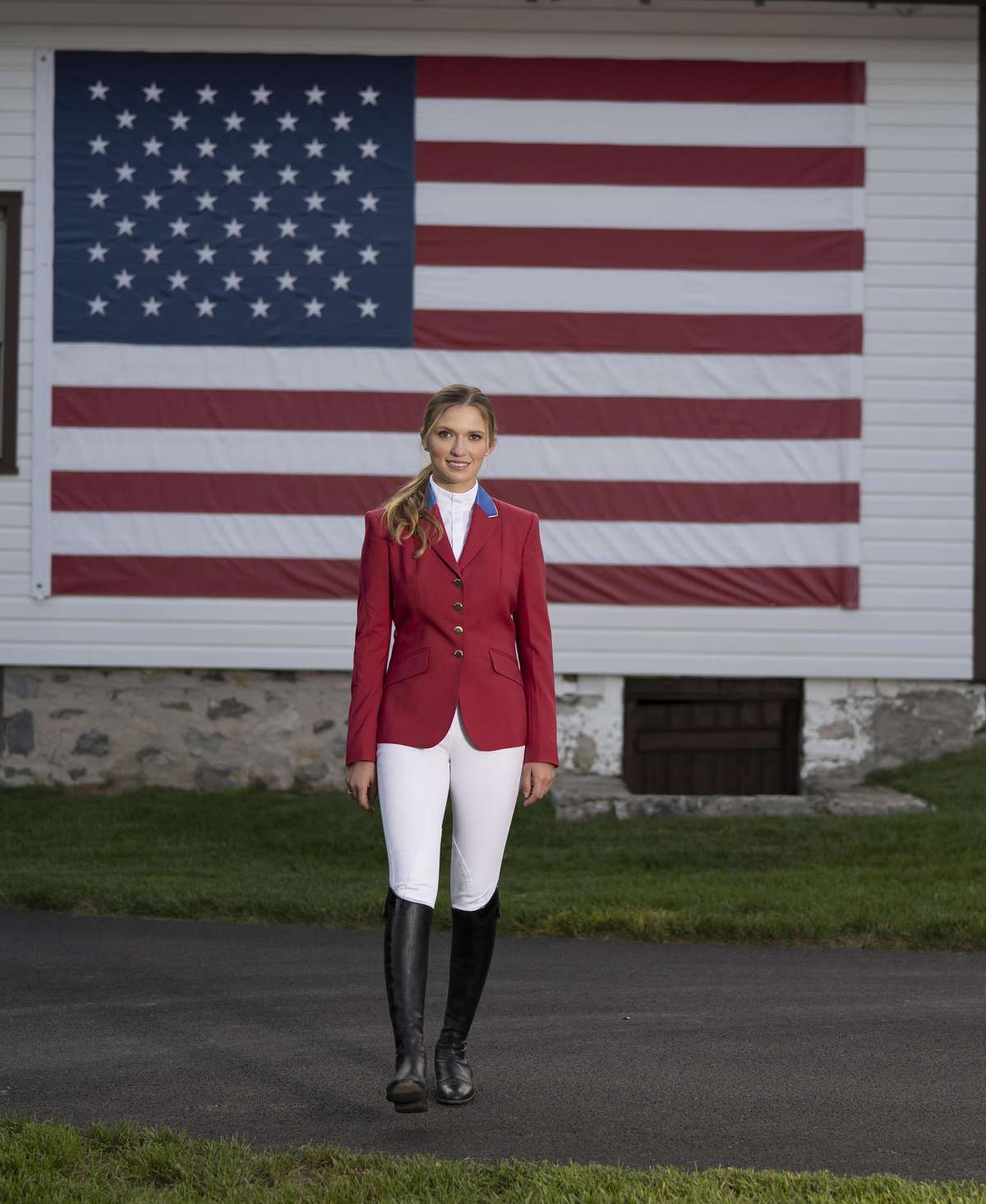 This collection has been created as a true reflection of Lillie's precision, attention to detail and passionate desire to create beautiful things.











Shop Now