May Madness Discount Code
We have so much surplus stock, all your favourite designs and best sellers. They were produced for the Dressage Championships, Badminton Horse Trials and Royal Windsor.
Grab yourself a bargain - but hurry, once it's gone it's gone!
Use the code MAYMADNESS20 at checkout for a 20% discount on all our in-stock products over £250.00
Worried it won't fit - Or the design is not quite right?
We've got you covered -
Our Promise to you!
Hassle Free Returns or we will make it up again for you with a customised fit for just £60.00!!
UK Free Shipping and a flat rate of just £29.00 Worldwide!
Don't see what you want - just message us - we have more stock on hold that we will honour the discount on!
Shop Now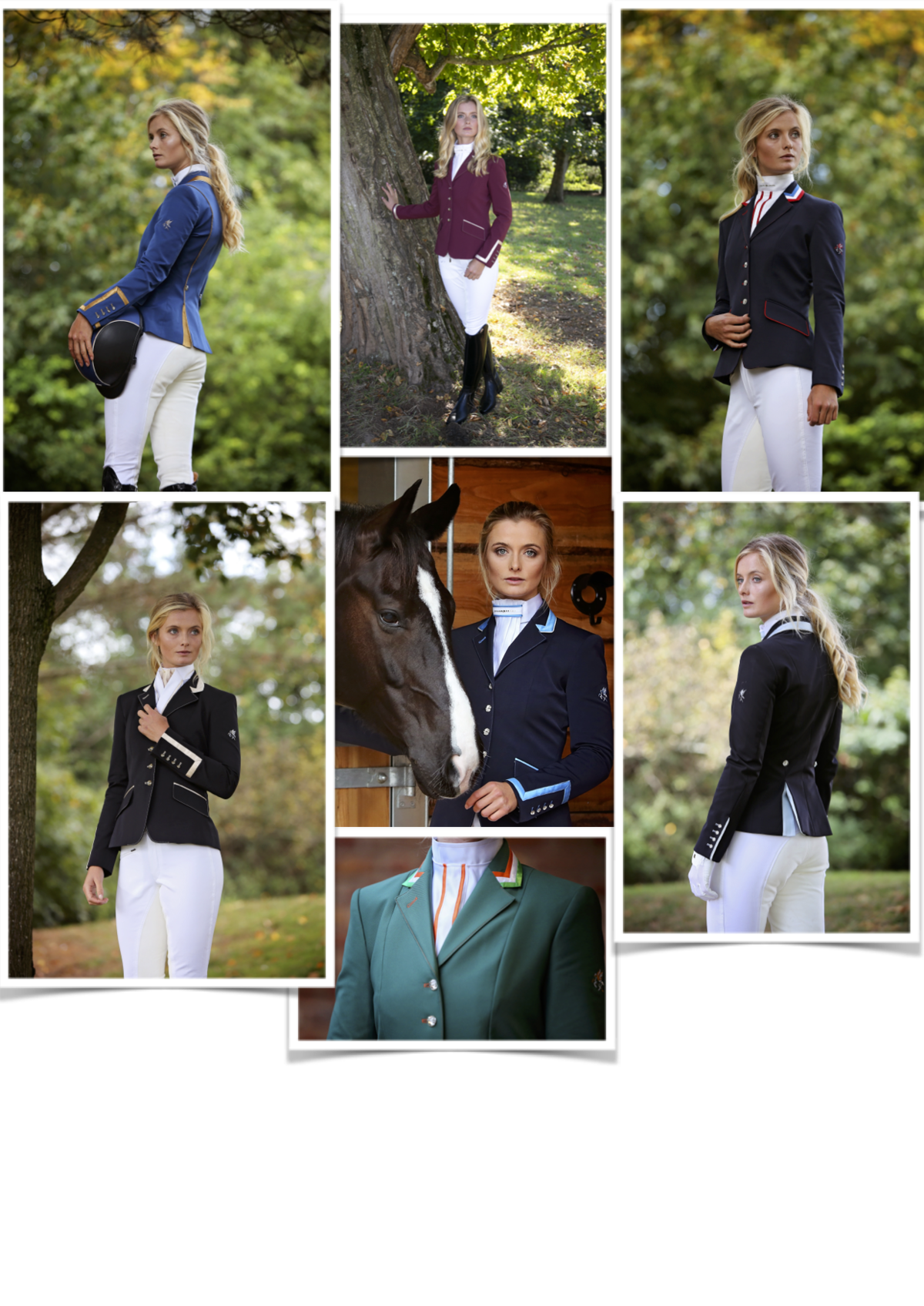 Chosen because our products outperform the rest, our expertise is unparalleled and our service can be 100% relied upon.
When you are selected by the British Equestrian Federation and 5 other Nations, to design, produce and tailor the coats for their most elite riders, to wear in the most important competition of their lives - you know you've got it right!
Shop Now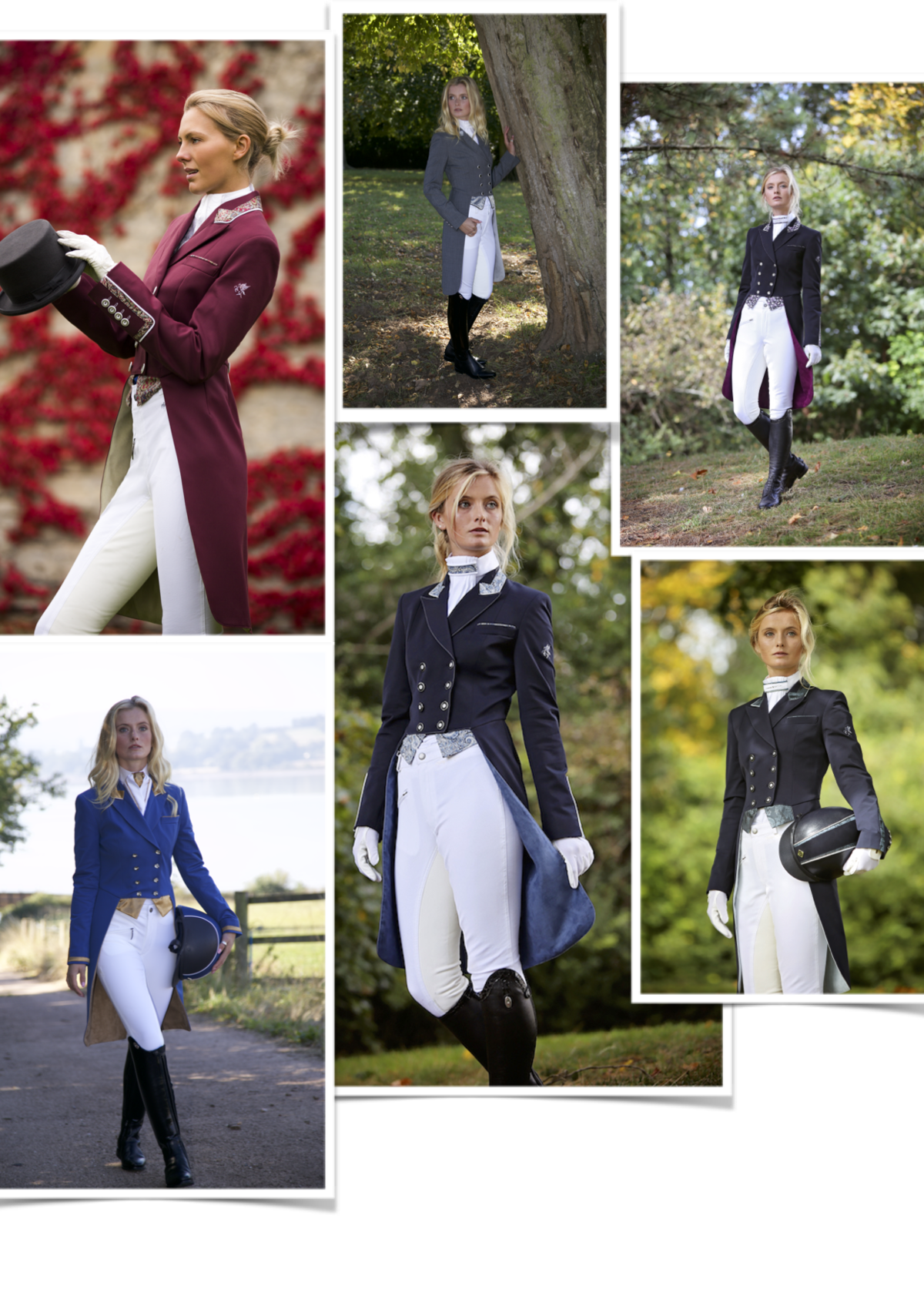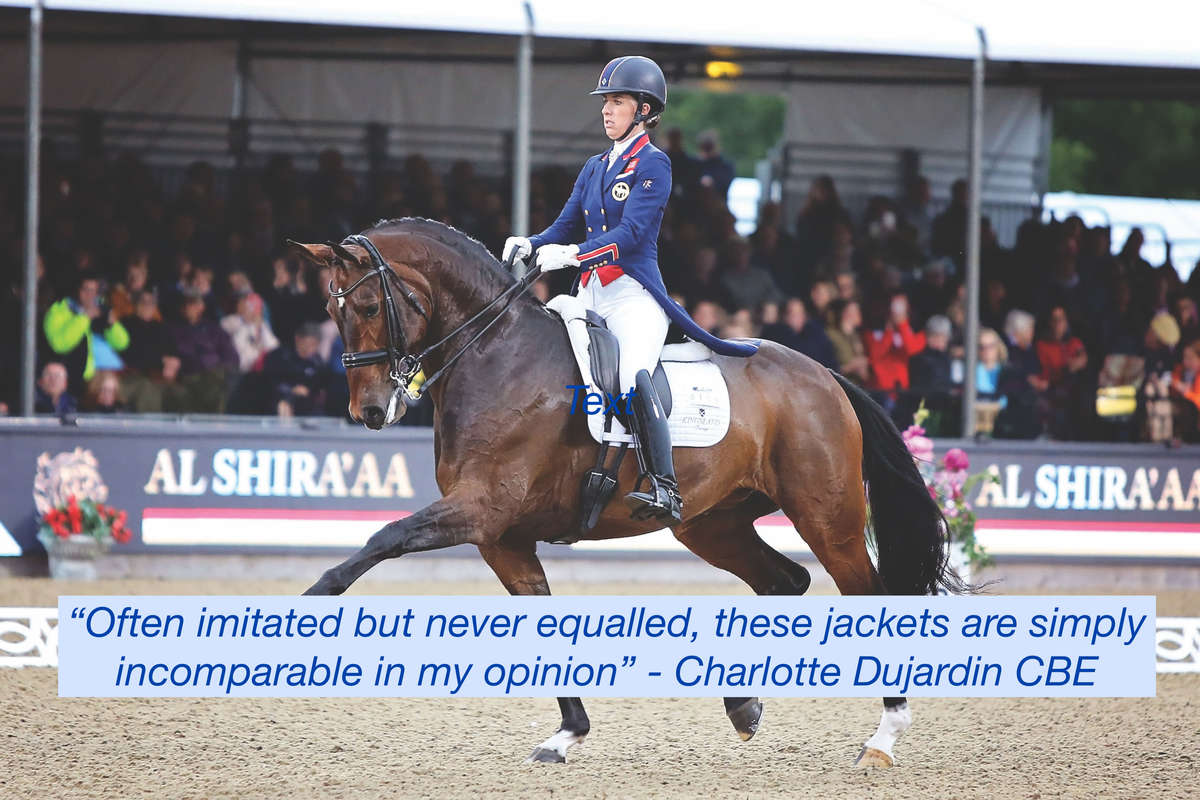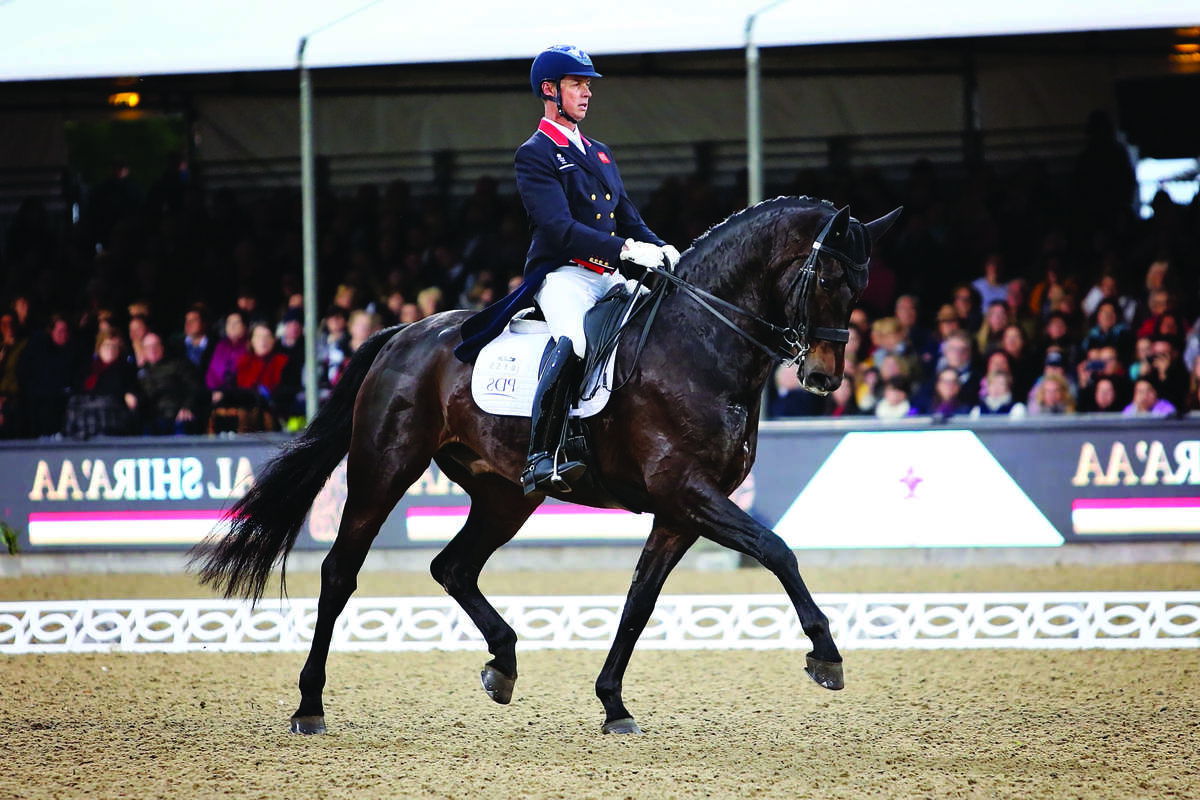 Probably the most talked about Equestrian Garments in the World!
Shop Now