Kask Hats
Turning every head to look at yours!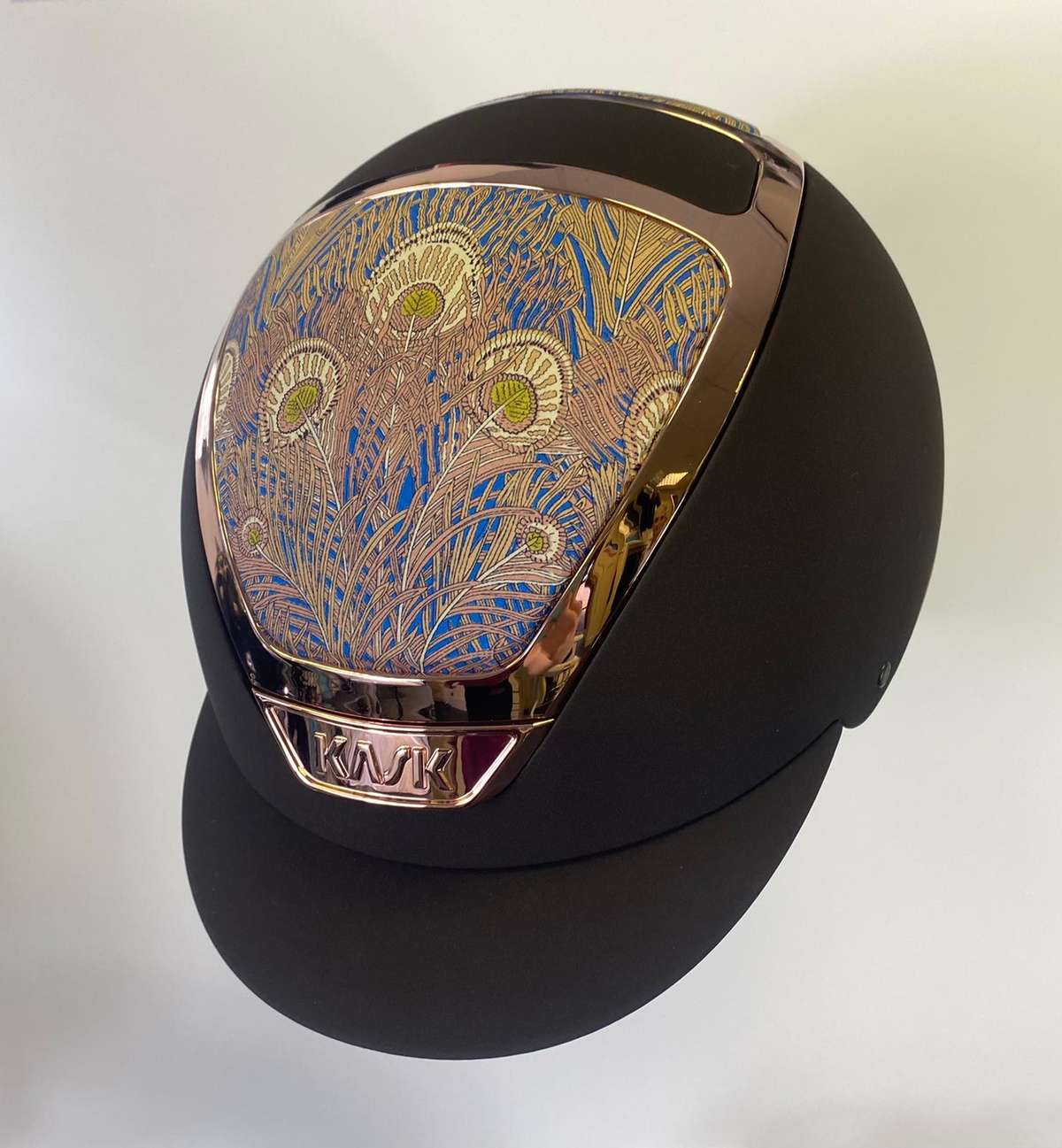 We are now delighted to offer these stunning Kask Hats, fully customised with our own fabrics, for that truly bespoke look.

Please use the amazing configurator below and have fun designing something completely unique to you!

This seems to work better in Chrome than Safari on a laptop.

If you would like to have our fabrics, to perfectly match your jacket, please select the customised leather option at the bottom, for the Aerator. We will then contact you to confirm which farbics you require.
We can also put our fabrics just on the frame section for a more understated look.

The designs with the leathers can of course be used to match your custom boots.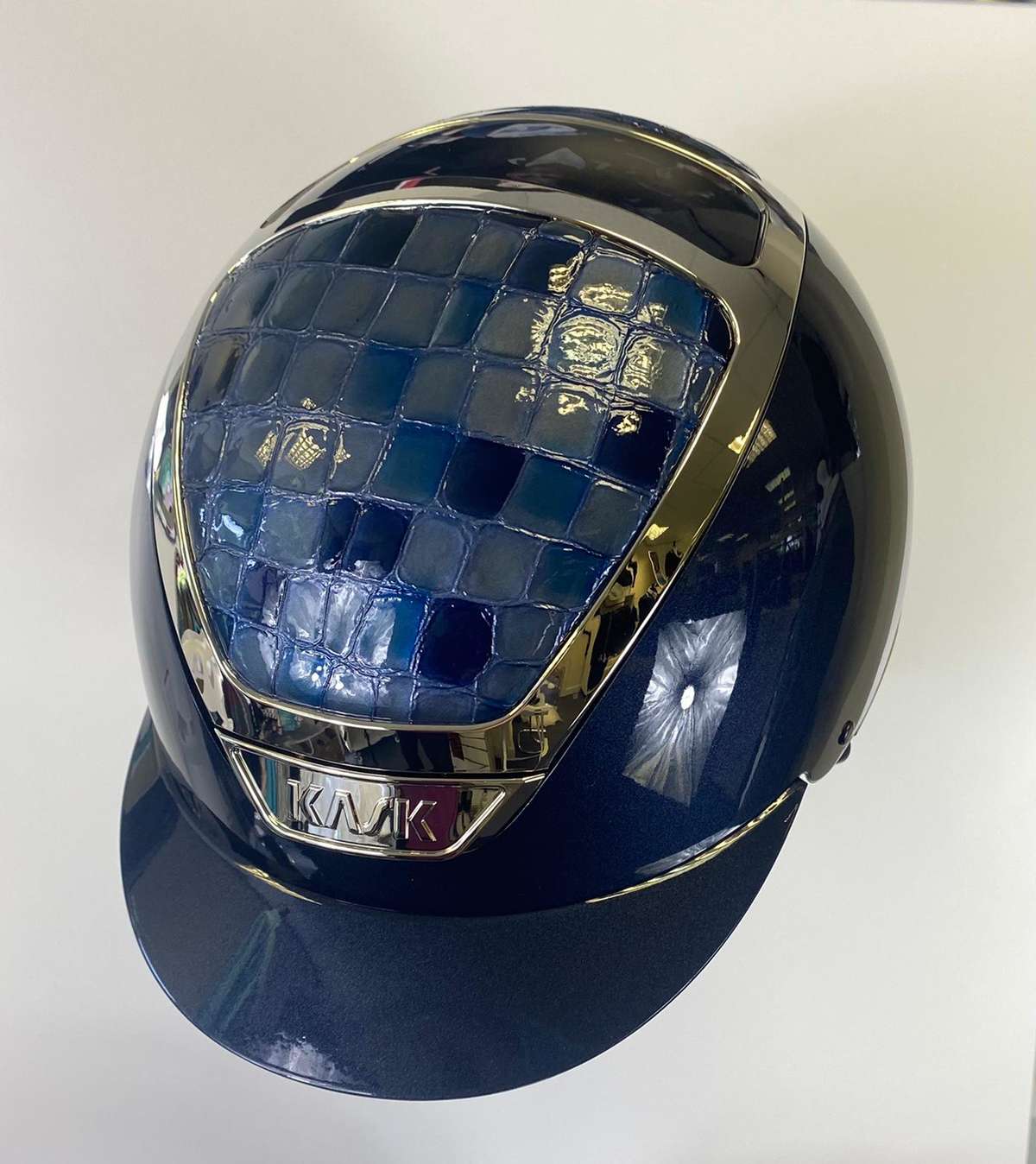 KASK's mission is to maintain a perfect balance between technological excellence, functionality, safety, and attractive design in their products. KASK is constantly researching and looking for ways to go beyond and improve the quality of KASK helmets even further. Now among the top brands in the sports and outdoors, KASK is committed to maintaining the highest standards in safety helmet production in order to ensure the highest quality and offer the best protective helmets for the most demanding customers.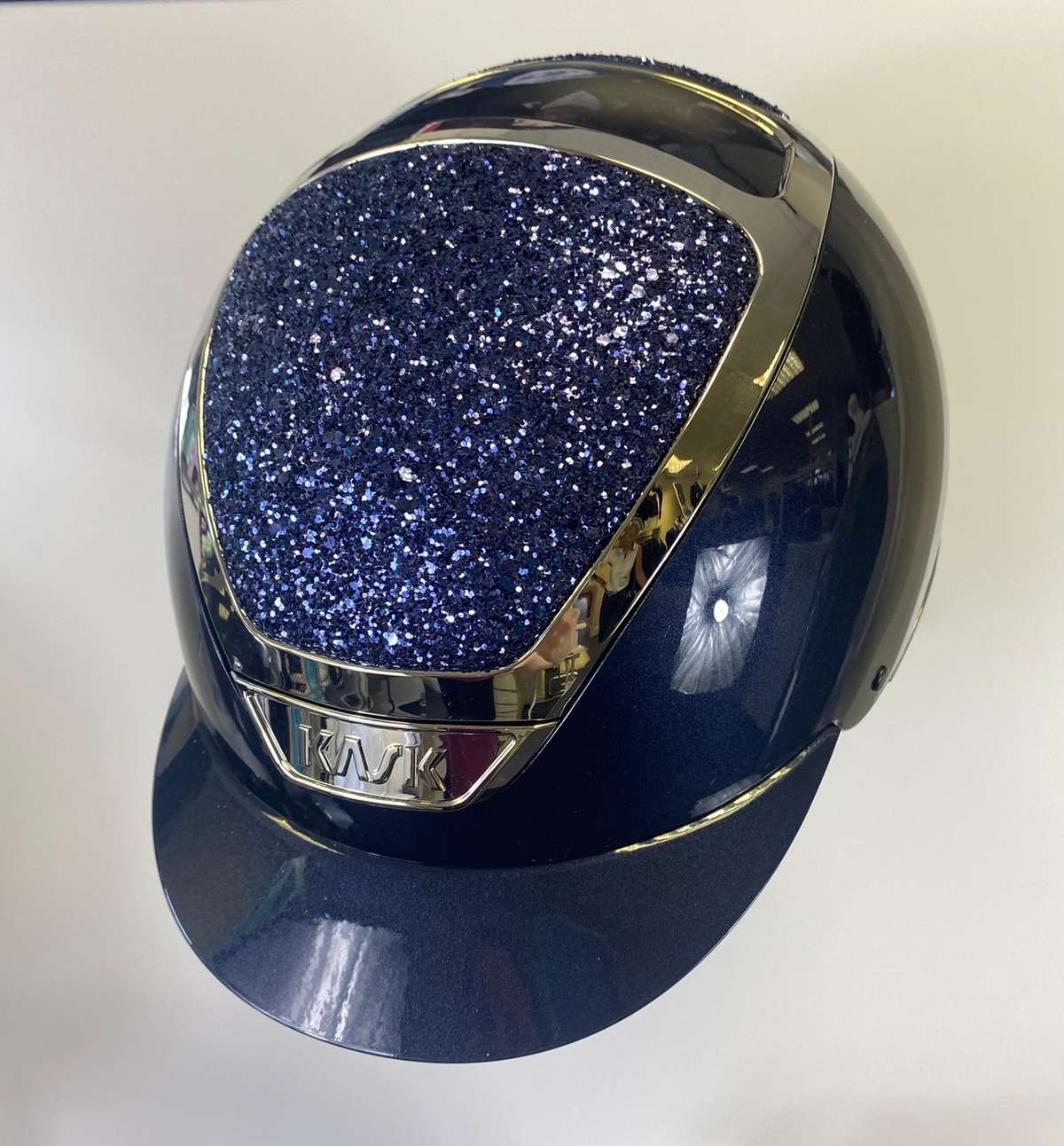 Navy leather sparkle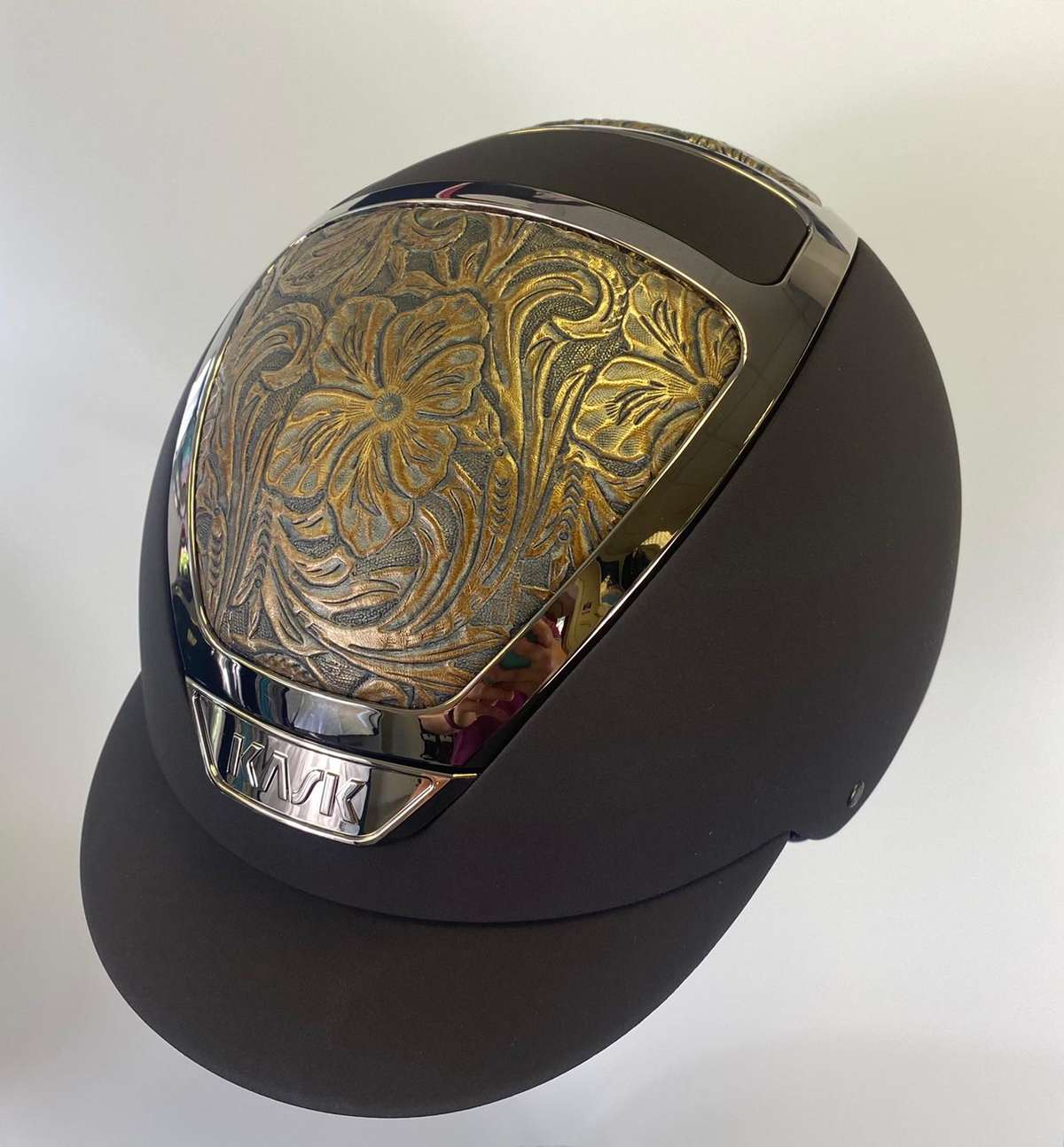 Secchiari gold floral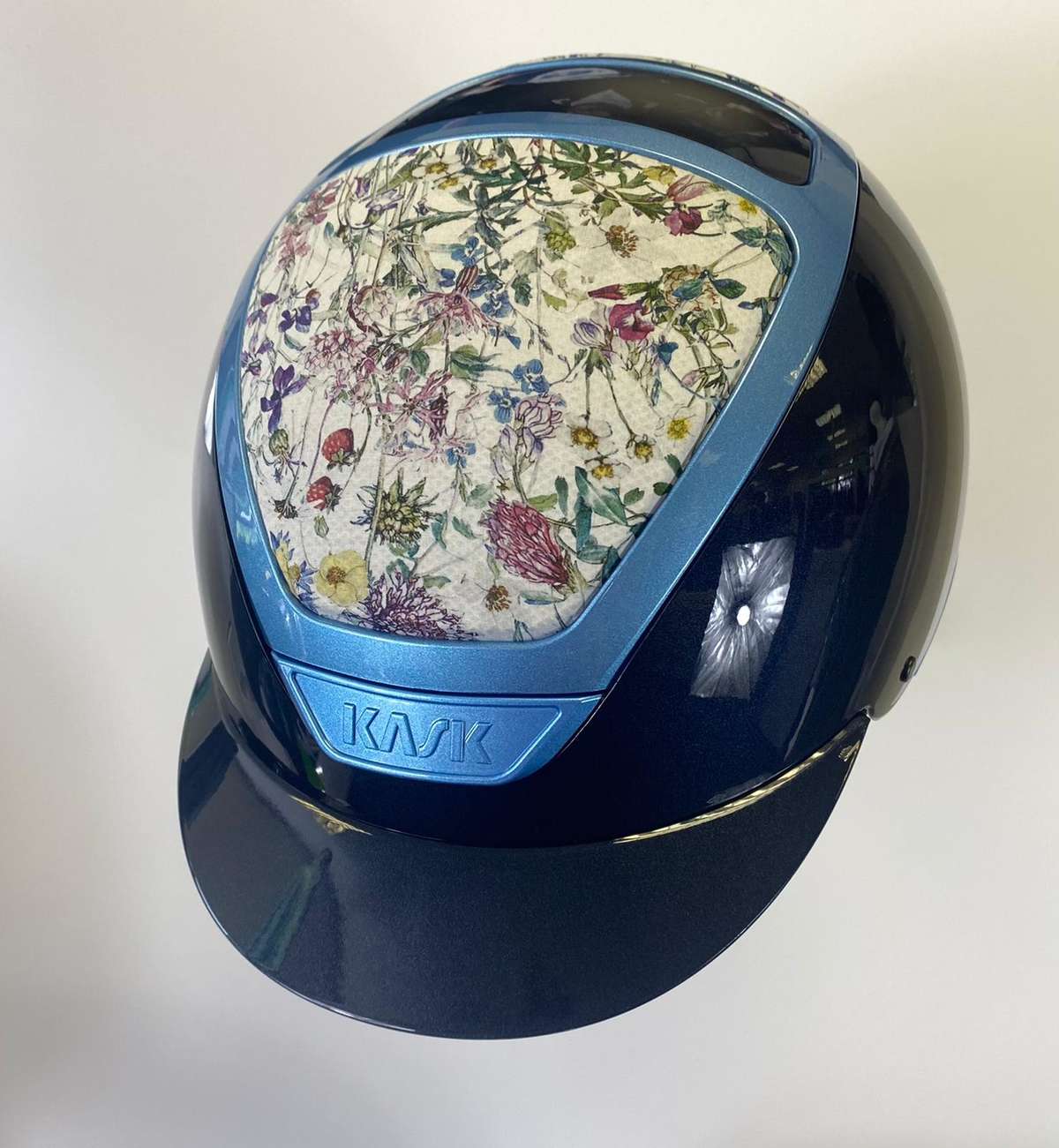 Wild flowers LP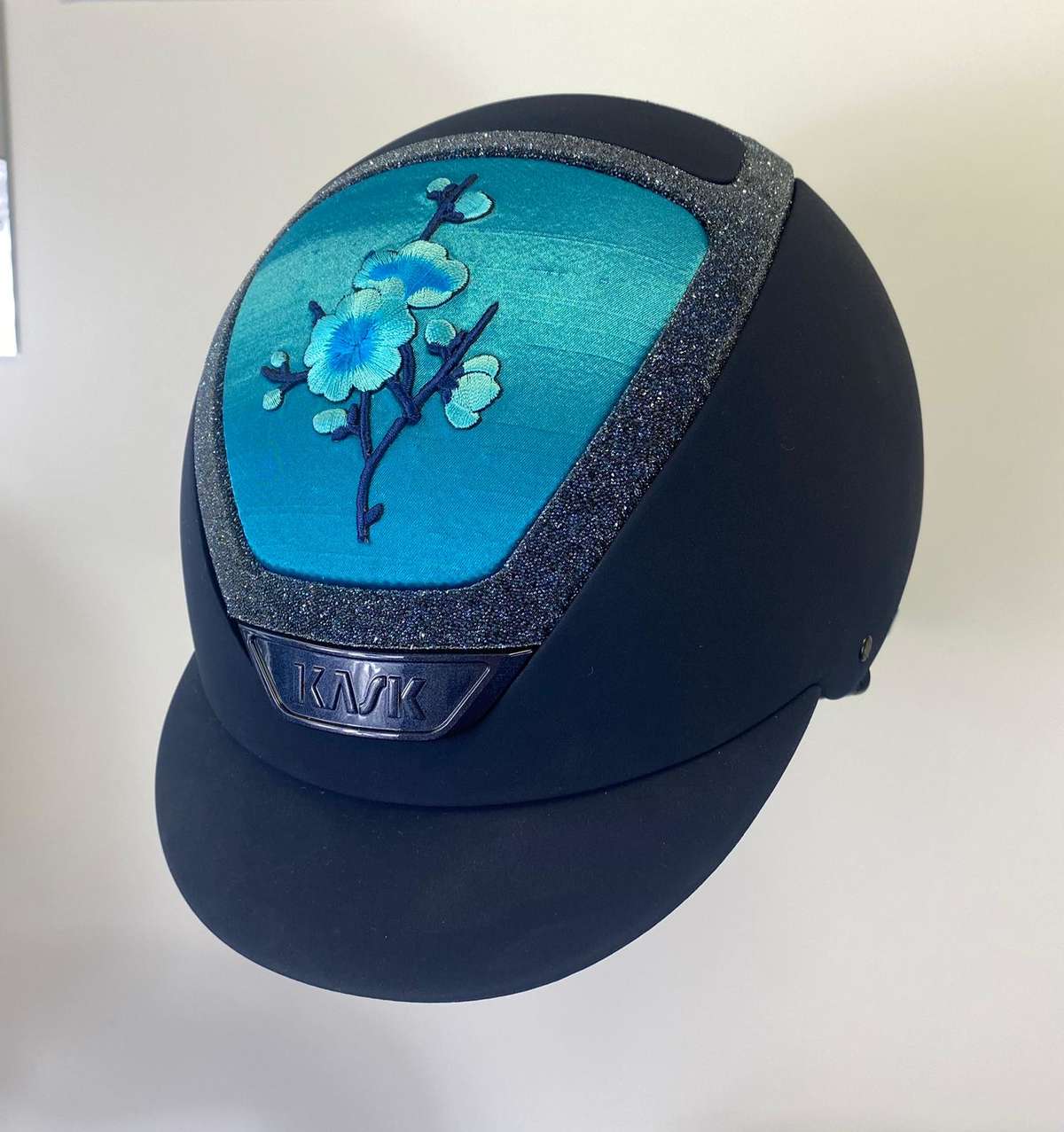 Turquoise with blossom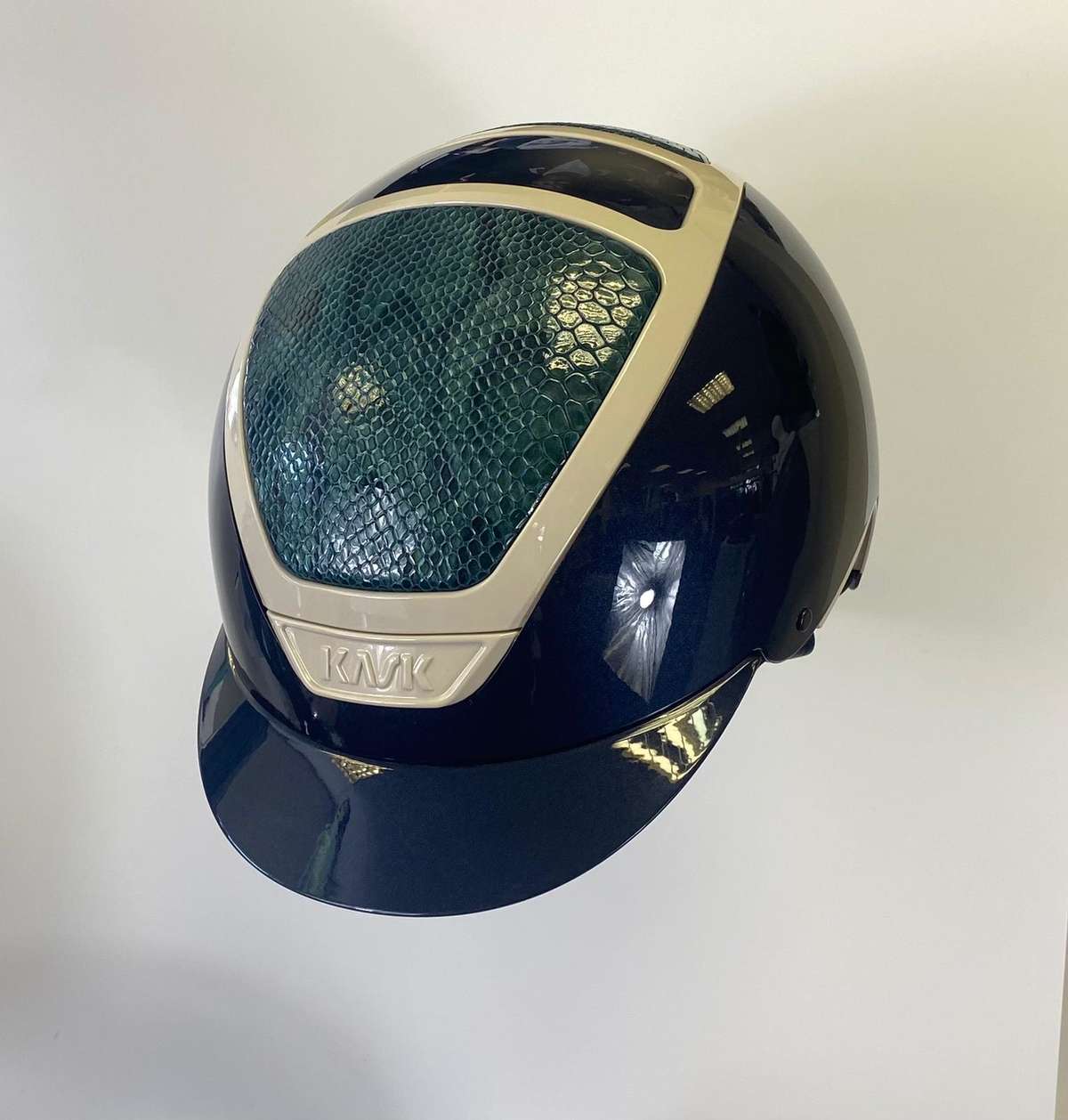 Secchiari teal snake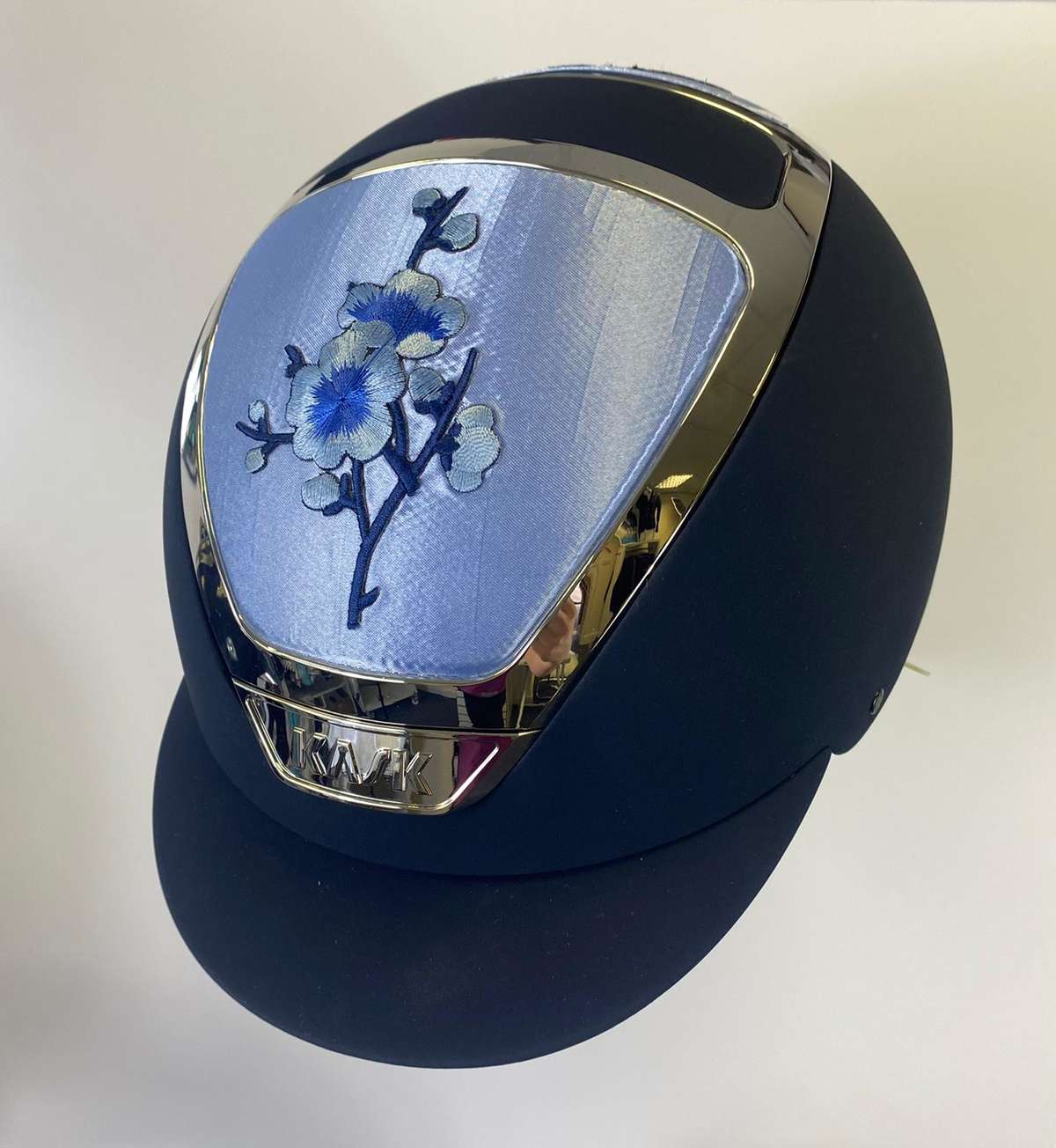 Sky blue with blossom
Once you have completed your design, click the
Buy Now button to confirm your order and just pay a deposit of £250.00. We will confirm all the details with you before placing it in production.
Our lead time is approxmately 5 weeks.
Special Introductoy Offer until 11.07.2021 - all custom hats with our fabrics or leathers are just £585.00 RRP £649.00
Buy Now