Kask Hats -
Exclusive to Flying Changes
Turning every head to look at yours!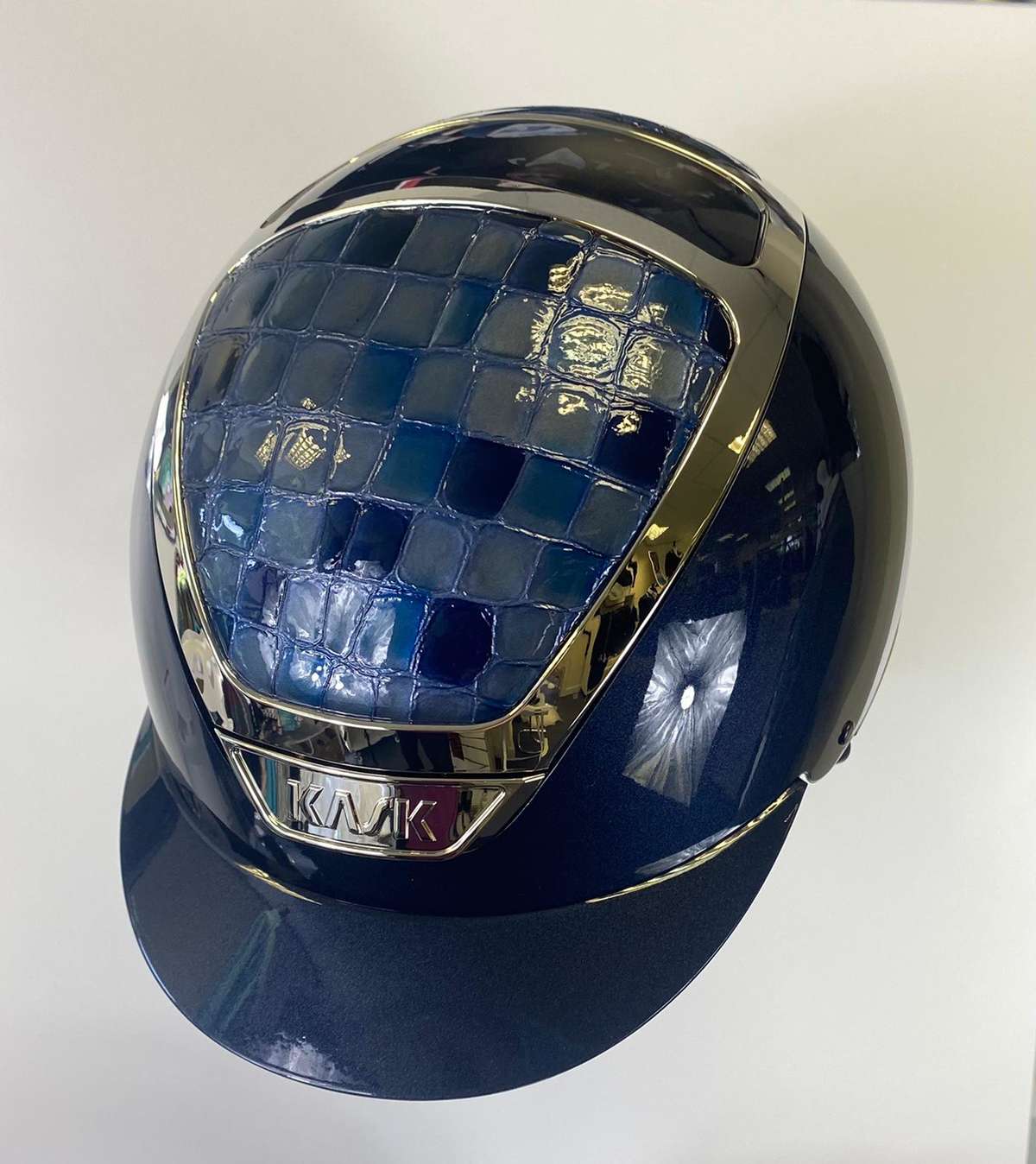 KASK's mission is to maintain a perfect balance between technological excellence, functionality, safety, and attractive design in their products. KASK is constantly researching and looking for ways to go beyond and improve the quality of KASK helmets even further. Now among the top brands in the sports and outdoors, KASK is committed to maintaining the highest standards in safety helmet production in order to ensure the highest quality and offer the best protective helmets for the most demanding customers.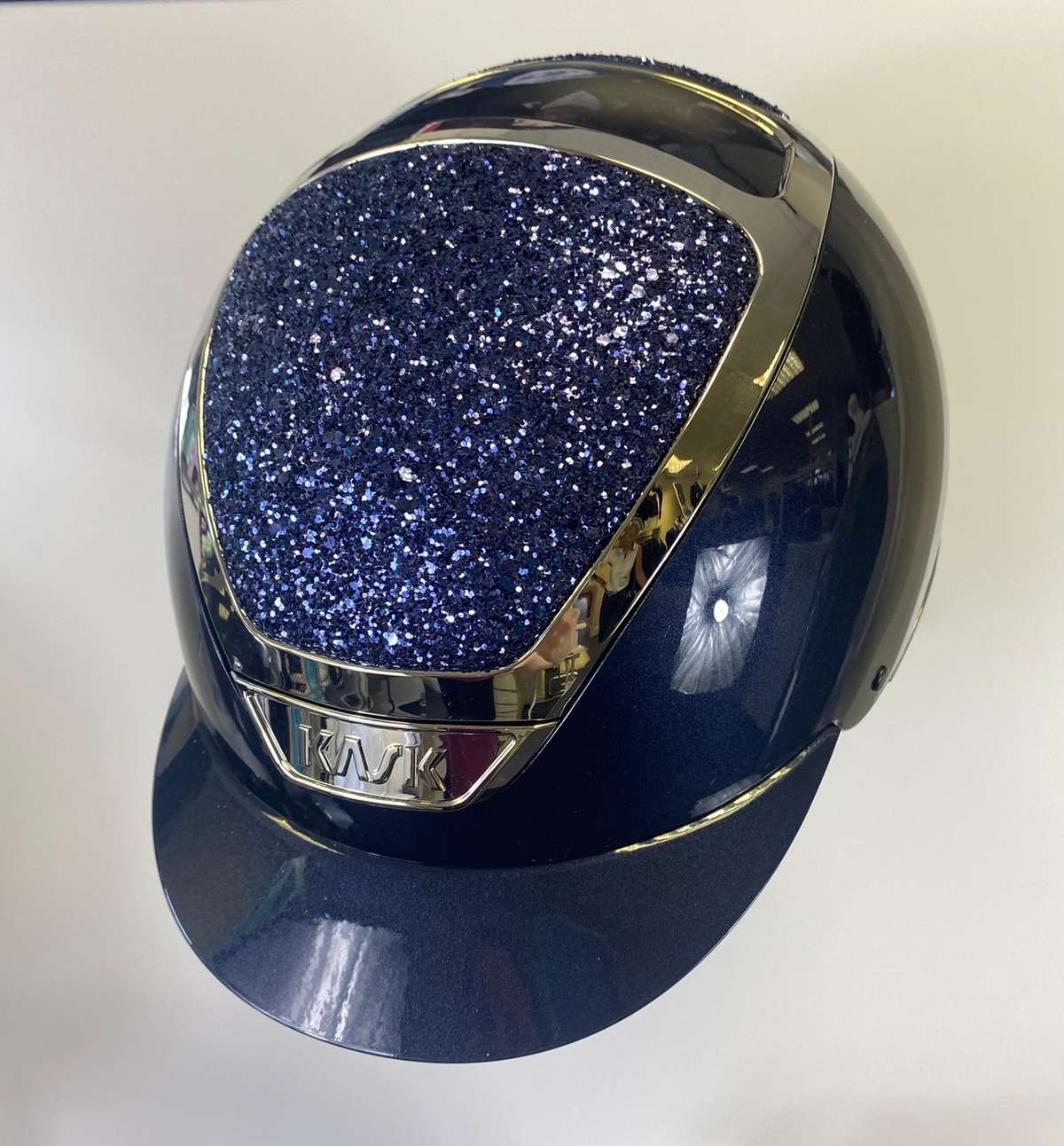 Navy leather glitter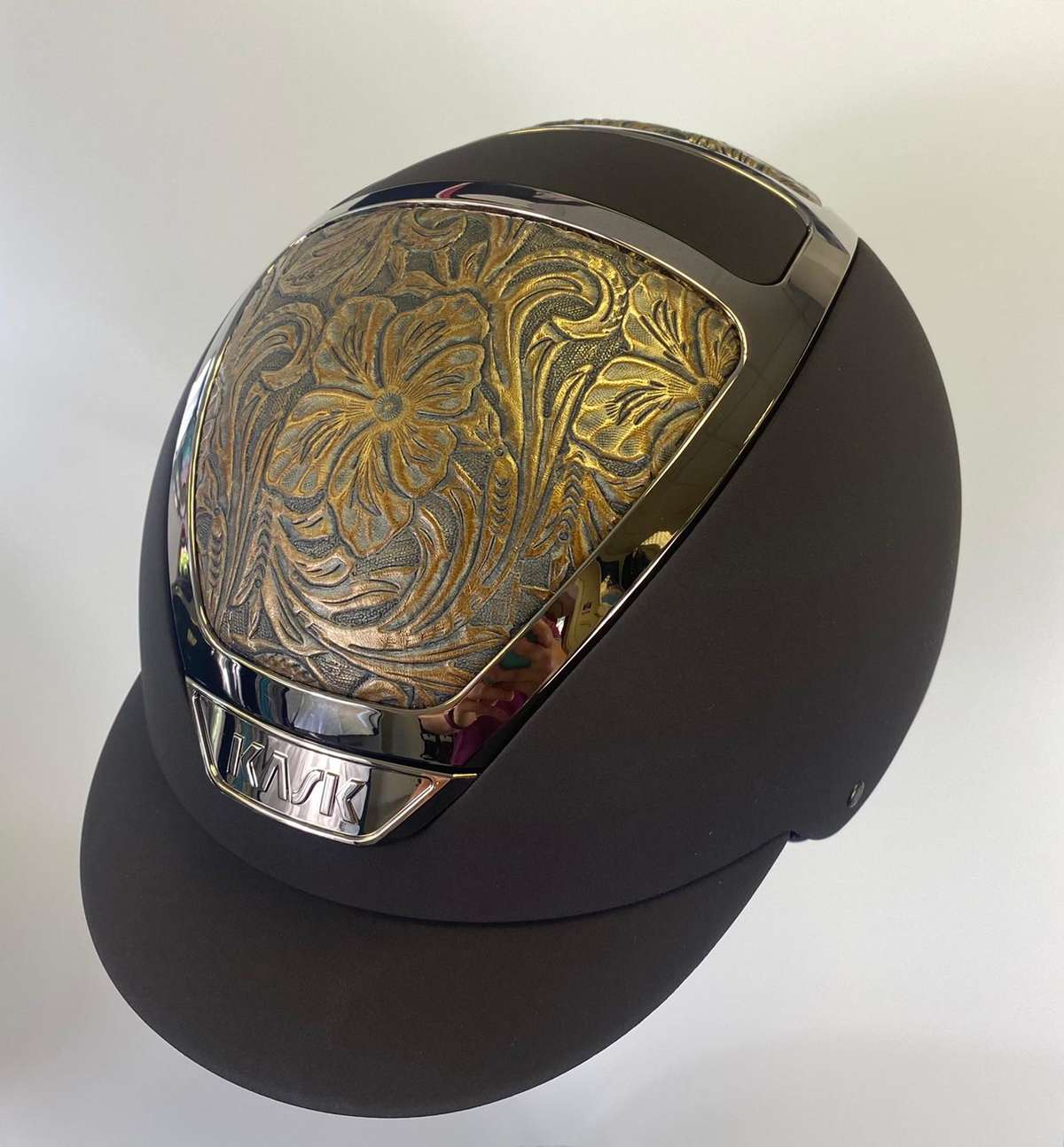 Secchiari gold floral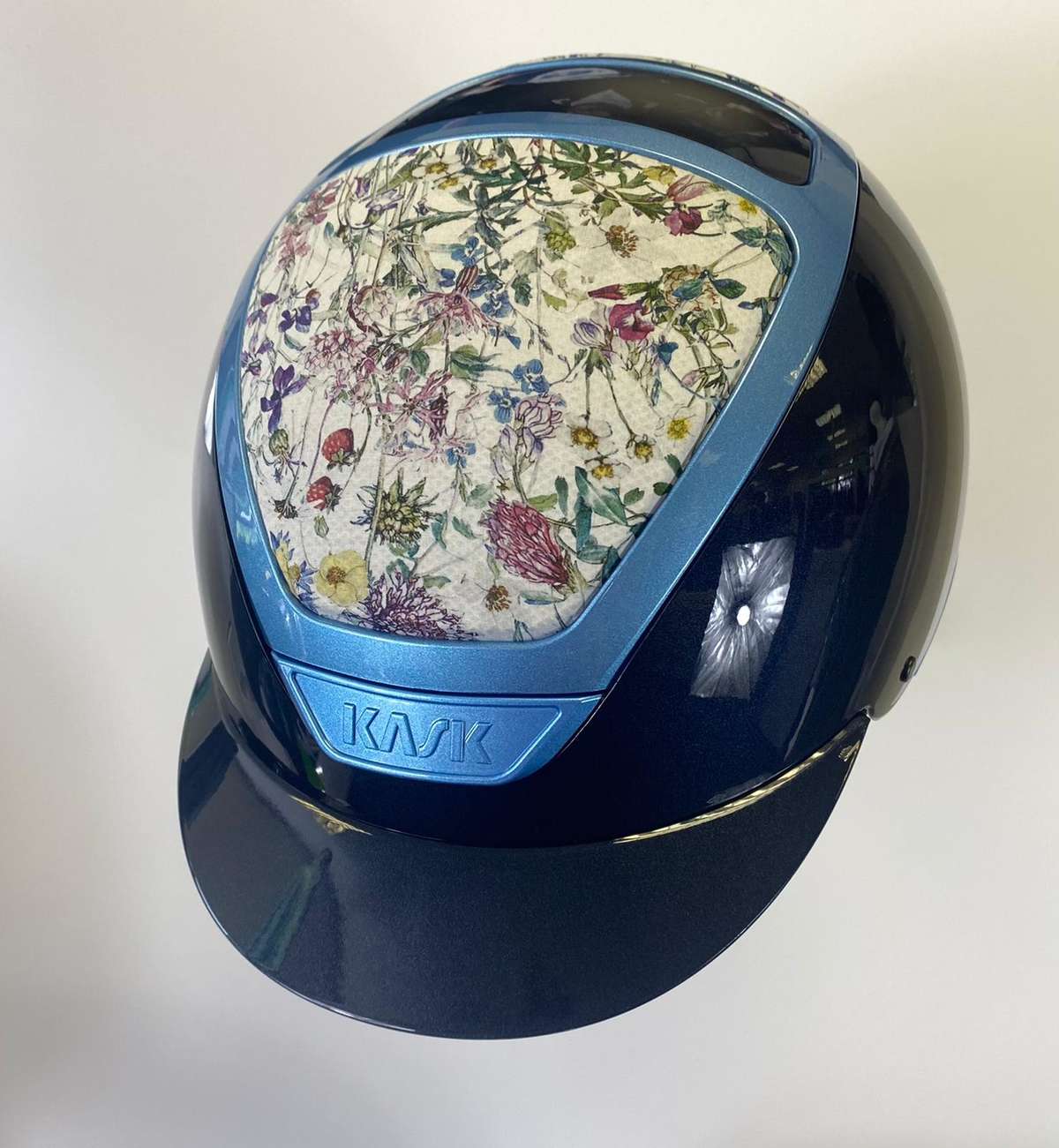 Wild flowers LP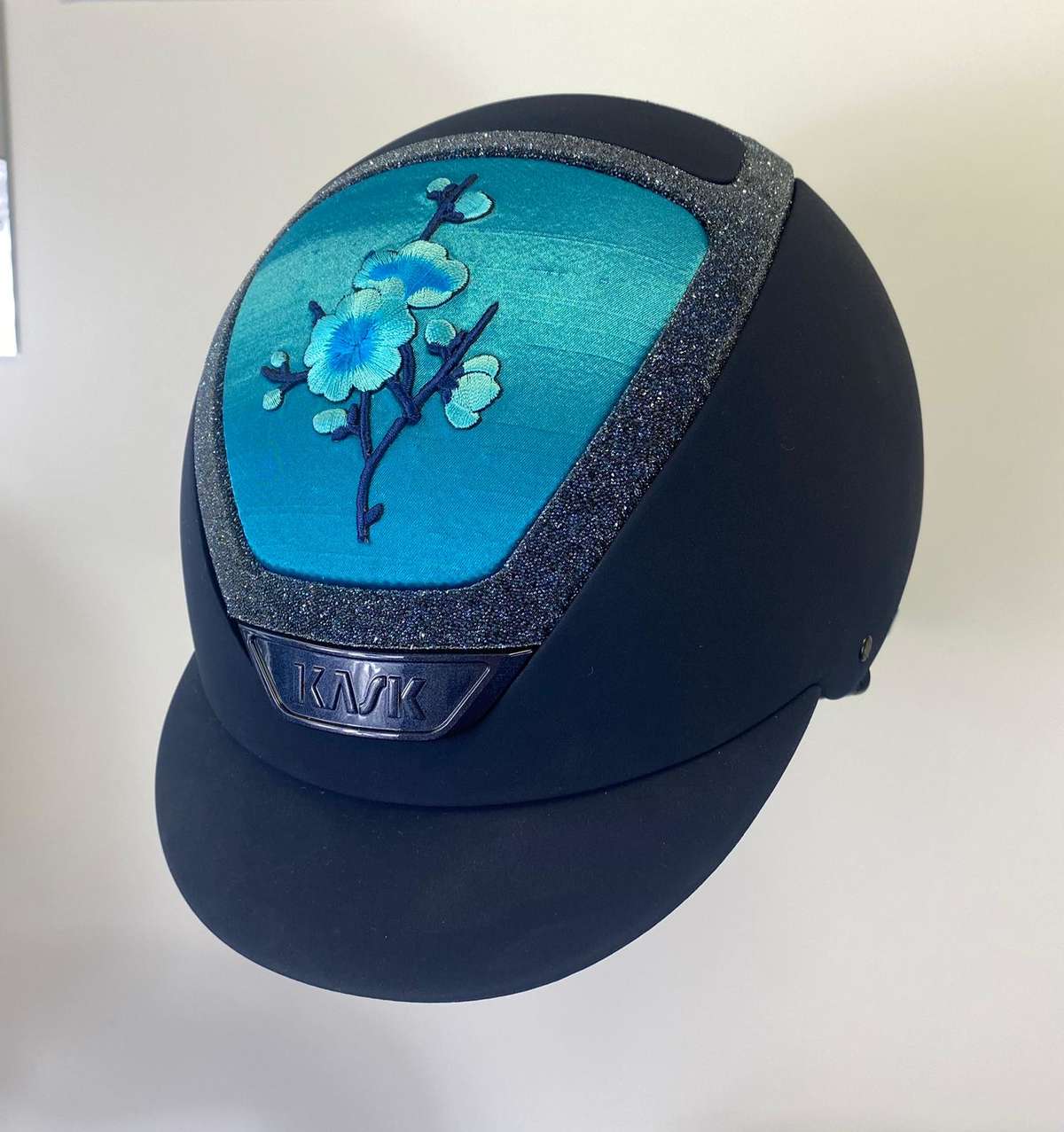 Turquoise with blossom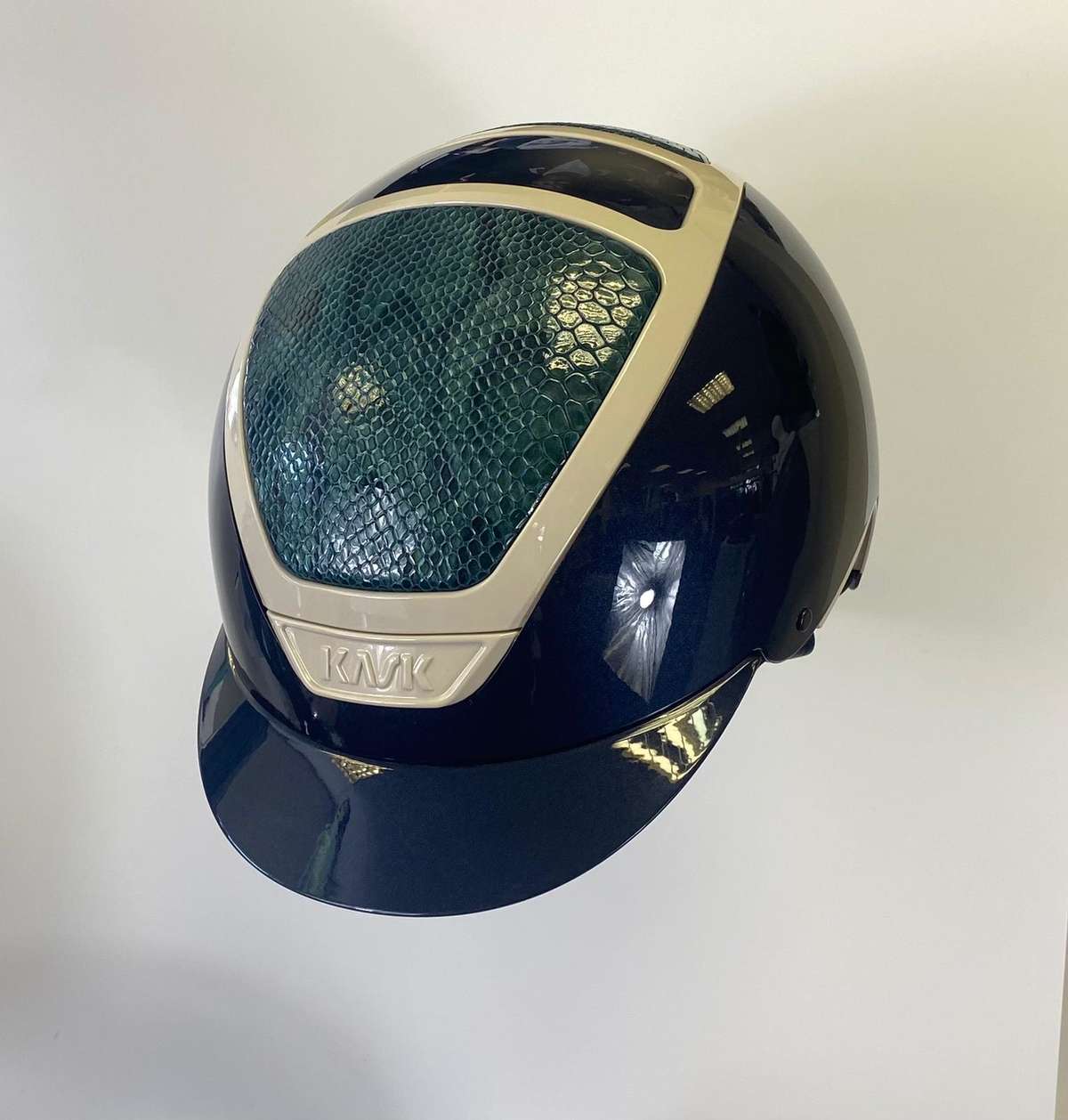 Secchiari teal snake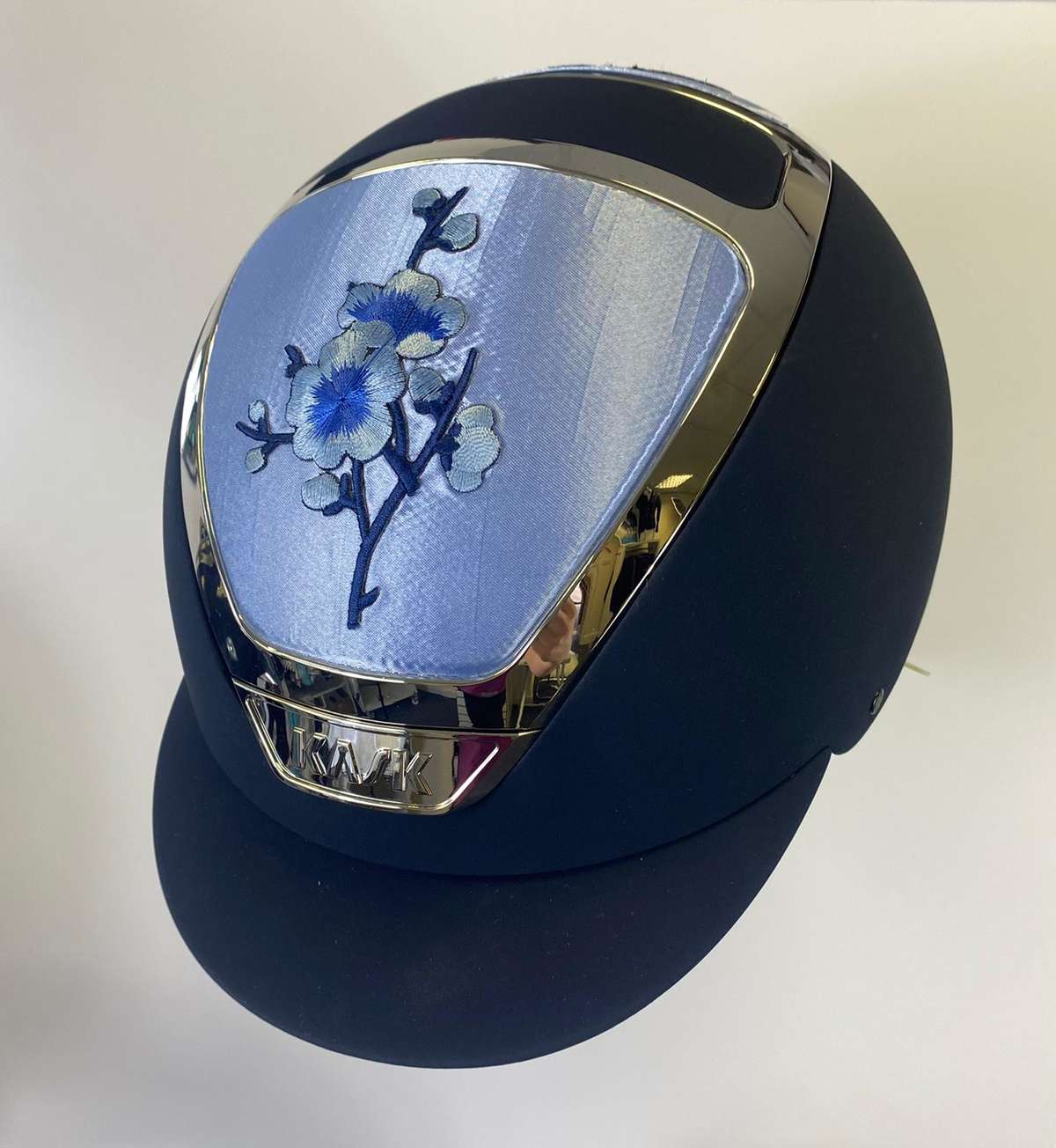 Sky blue with blossom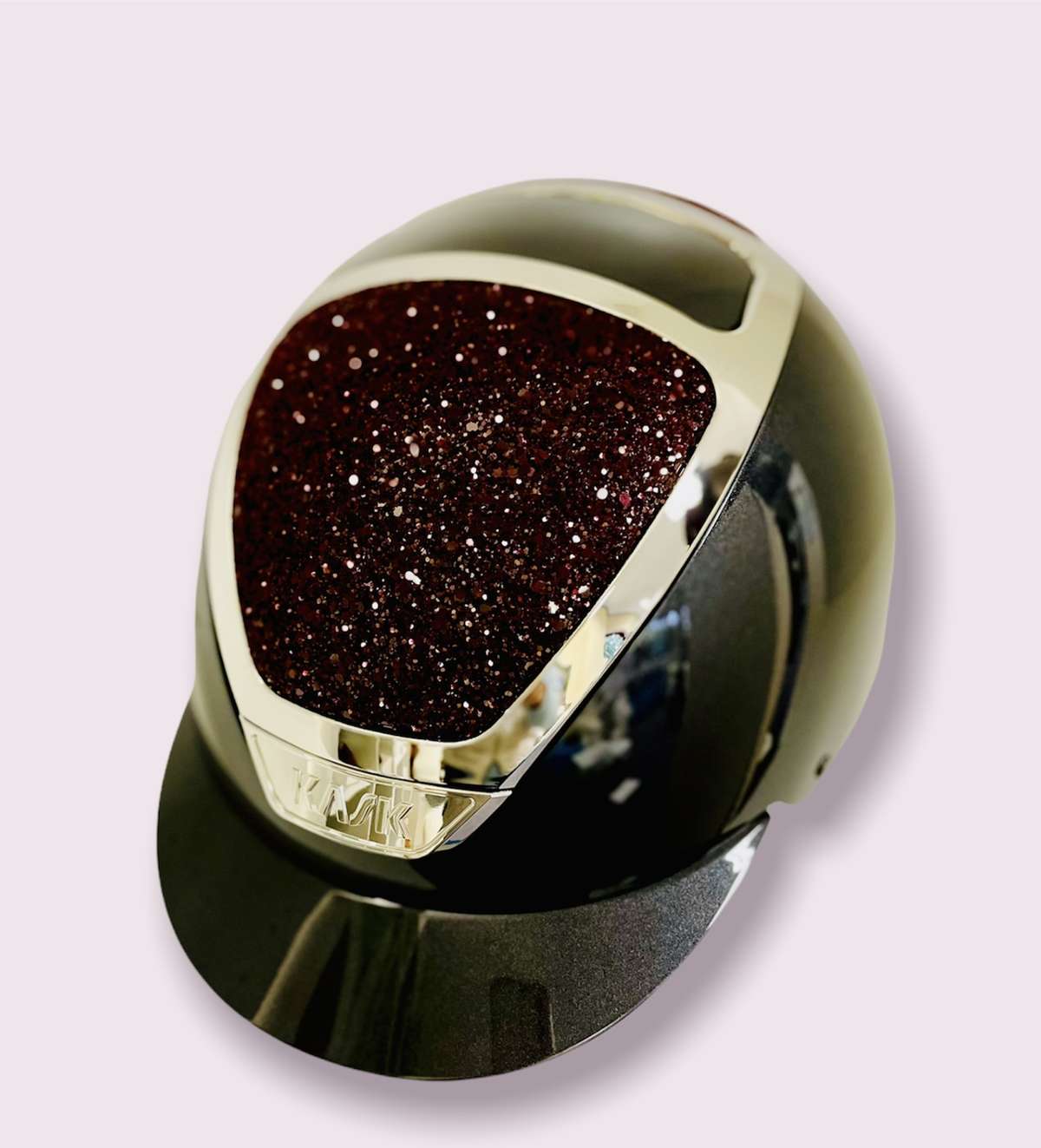 Burgundy leather glitter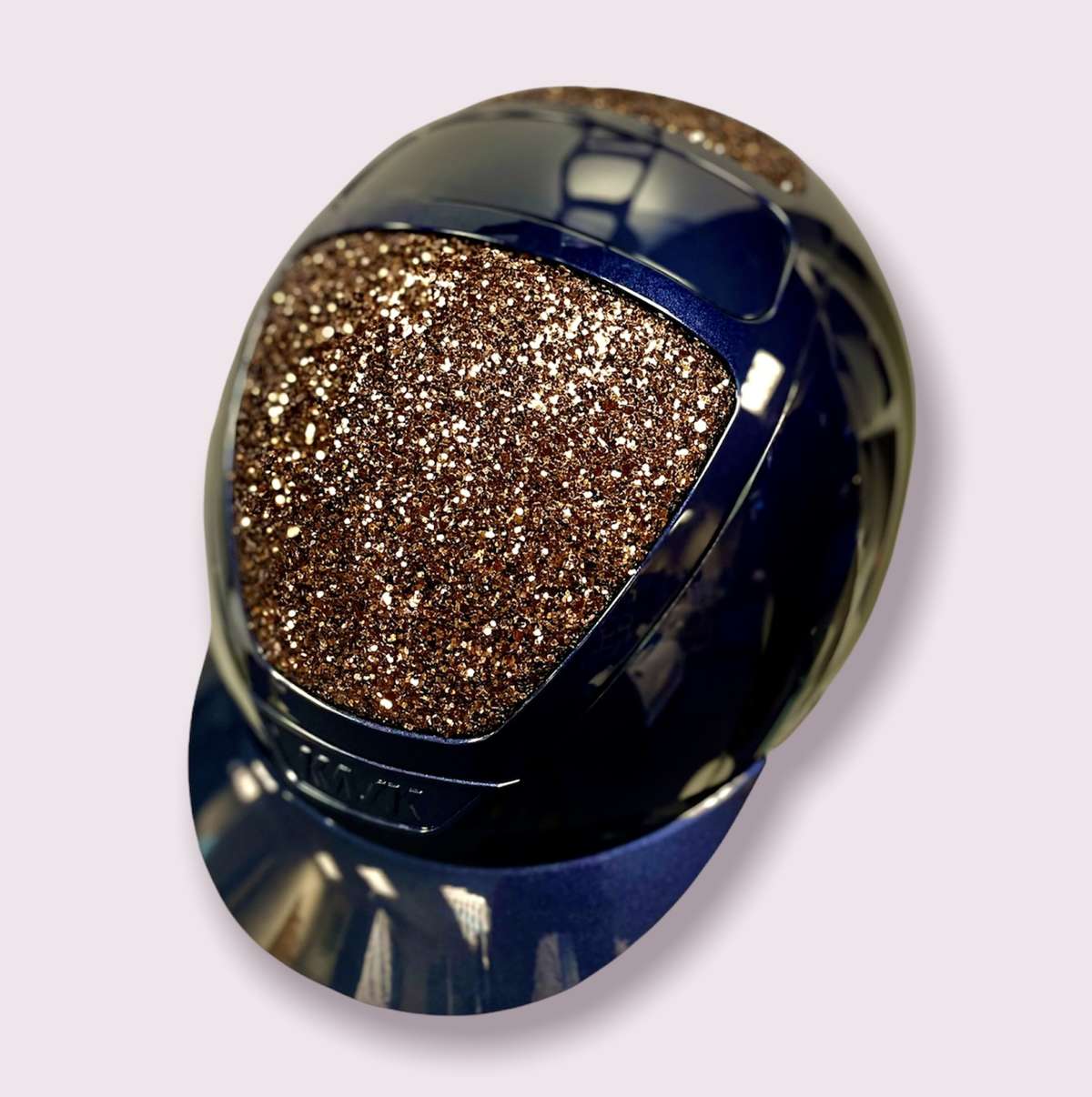 Copper leather glitter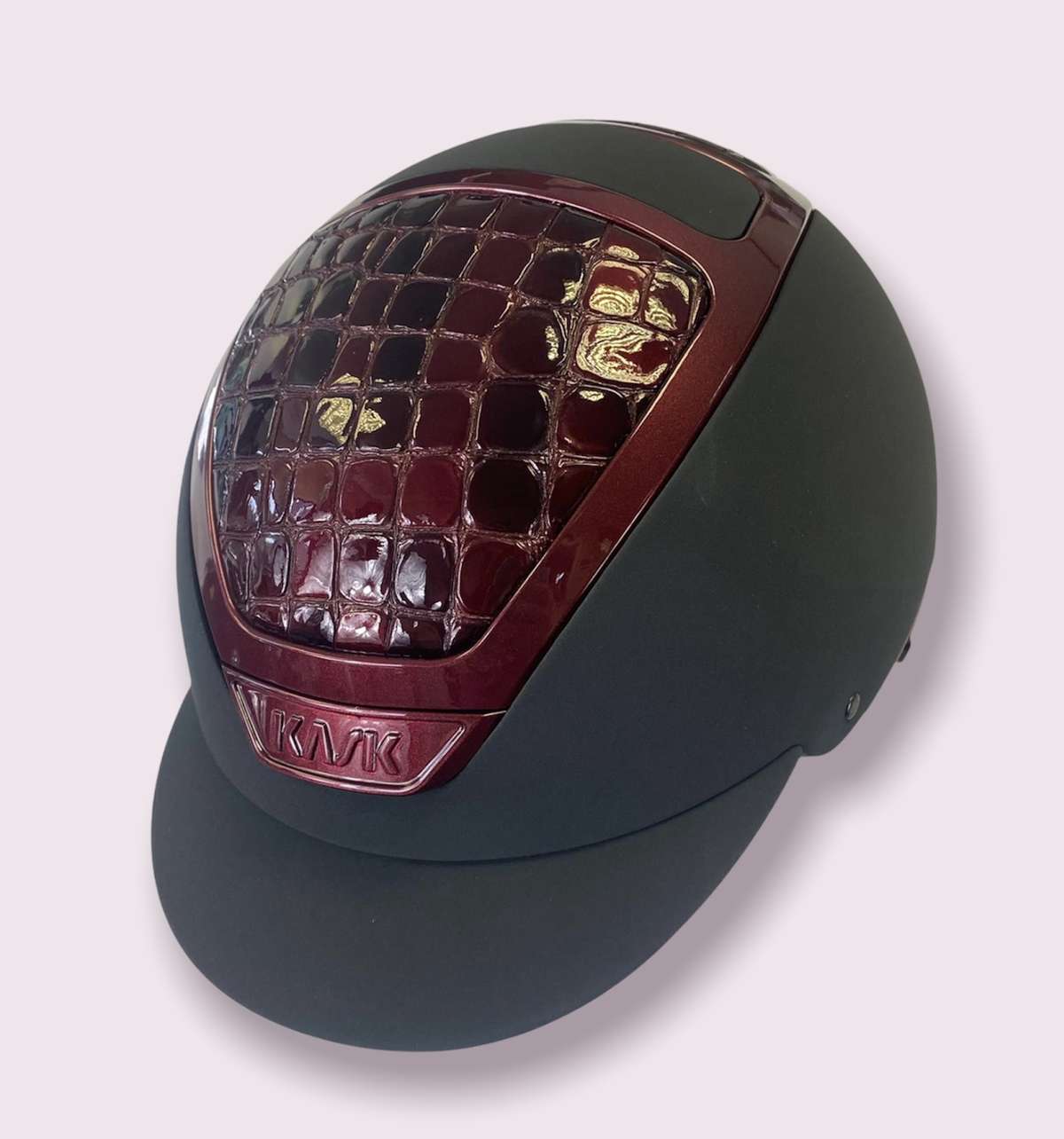 Burgundy leather croc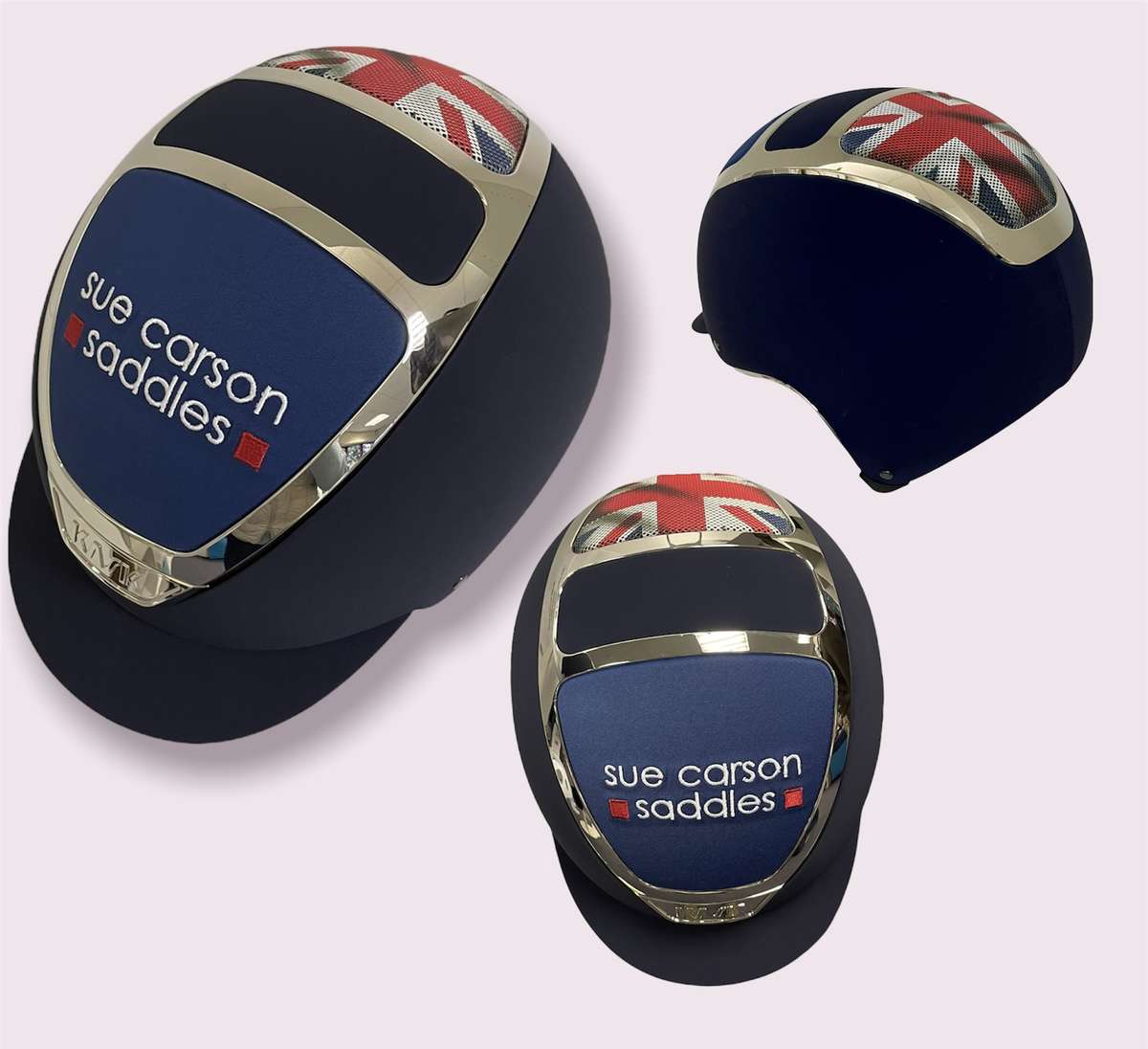 Personalised Logos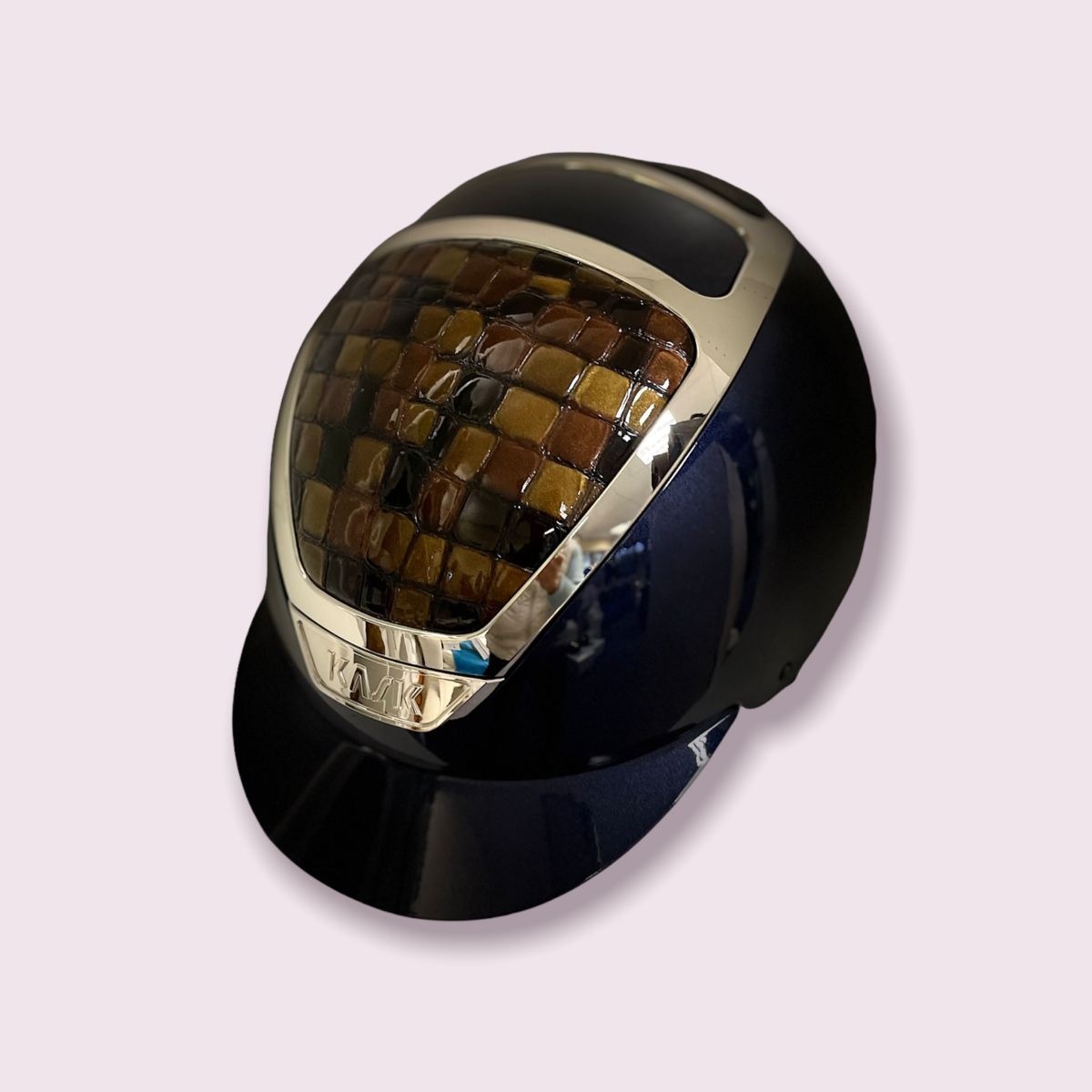 Bown leather croc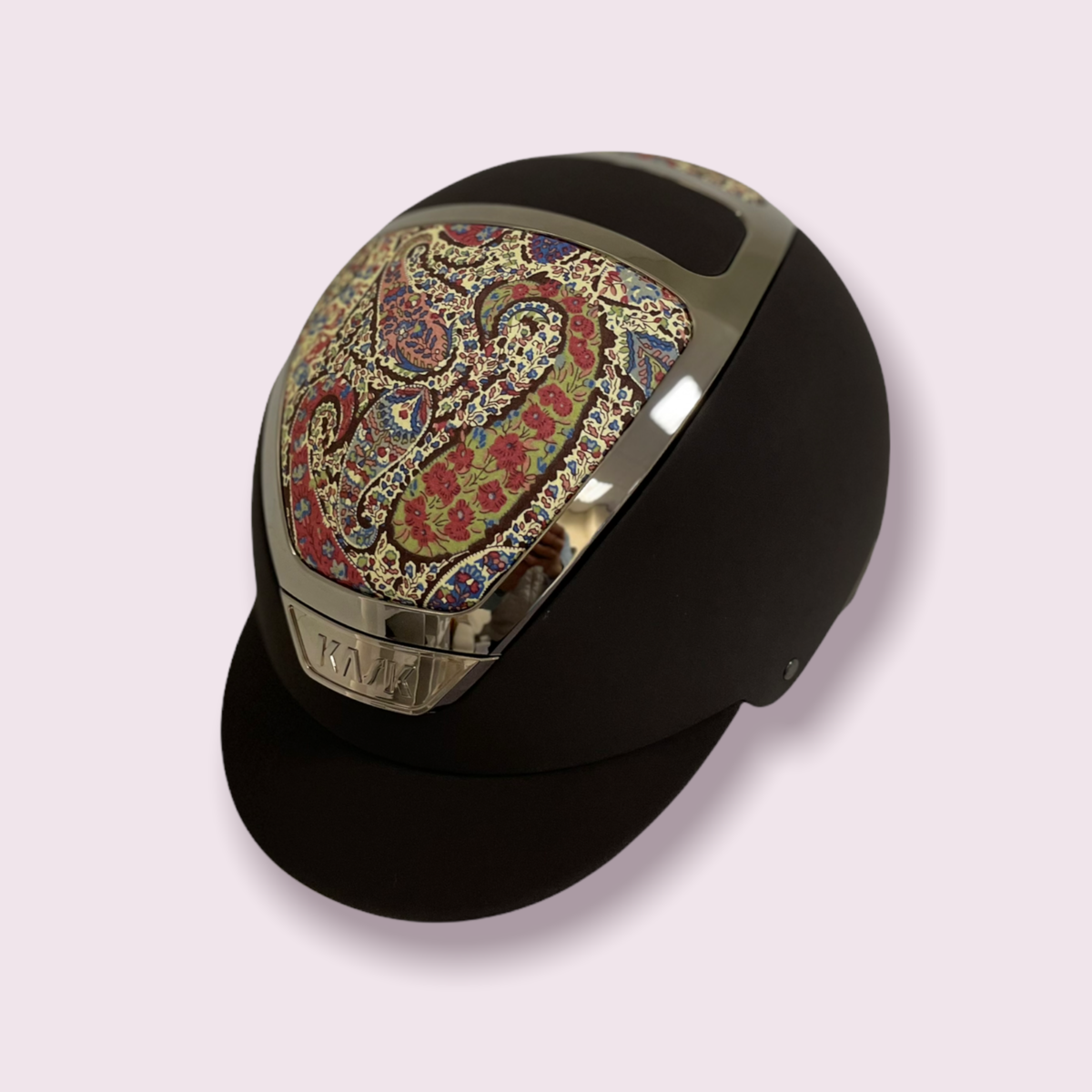 Liberty print fabric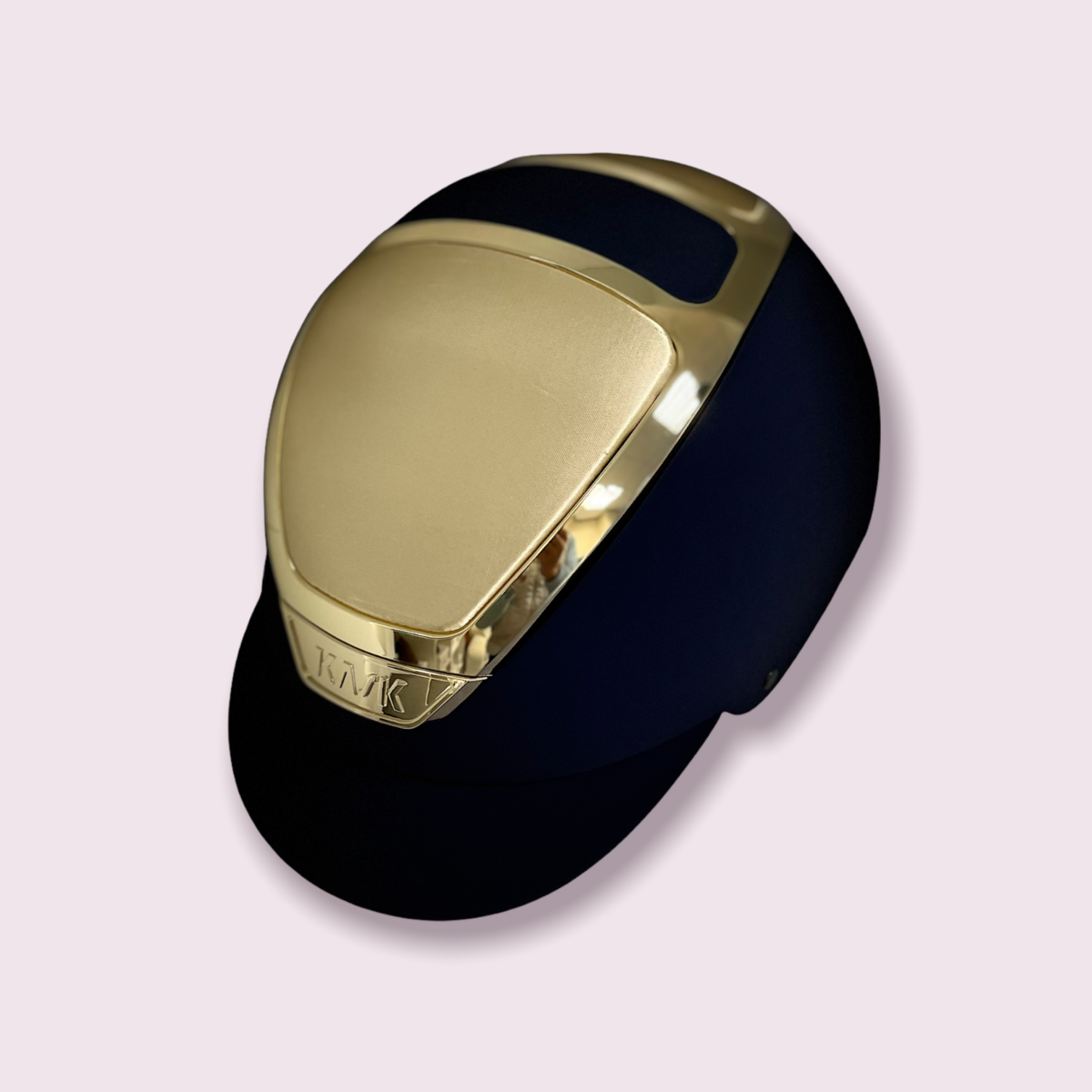 Neo Gold fabric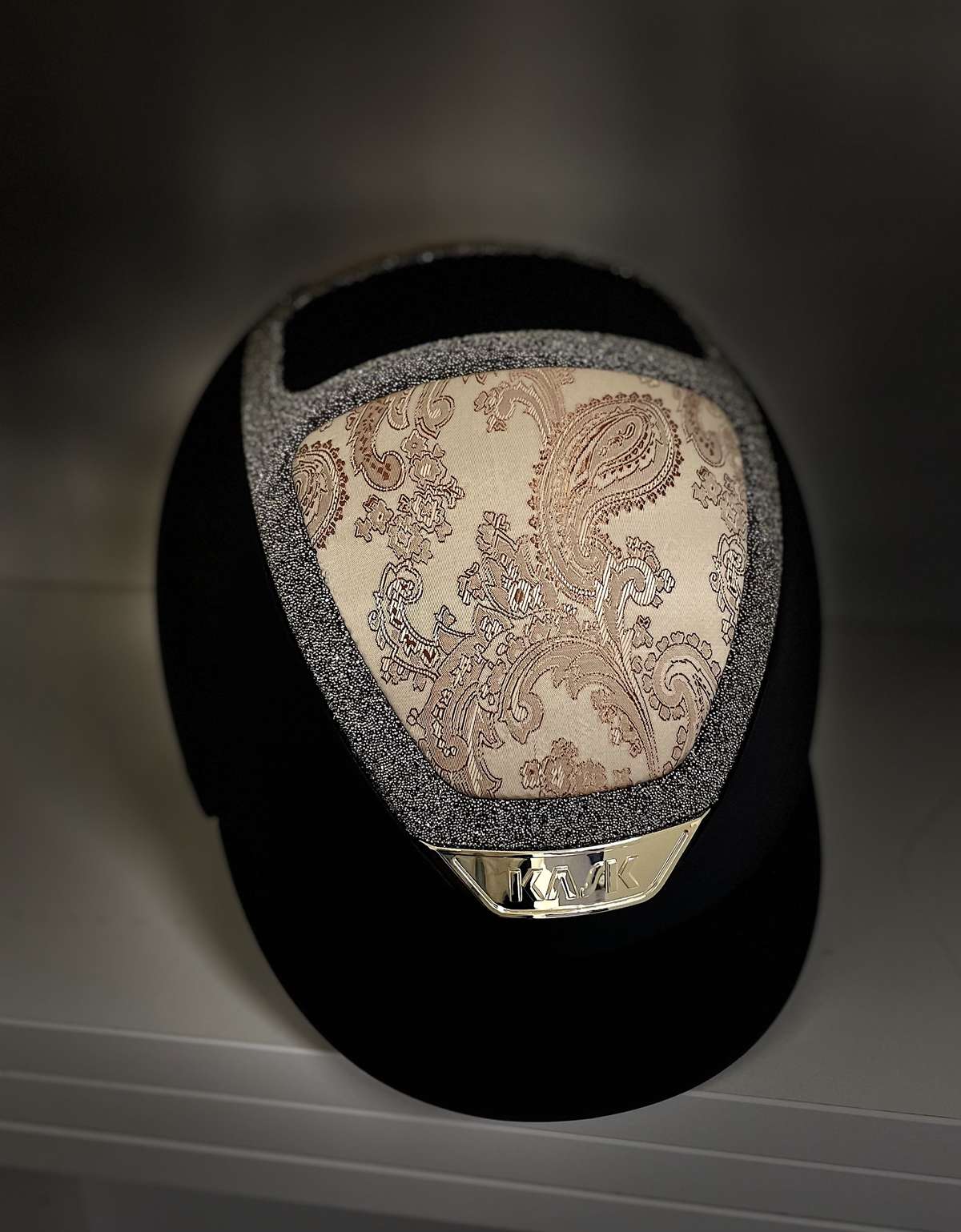 Biege paisley fabric with swarvoski crystal frame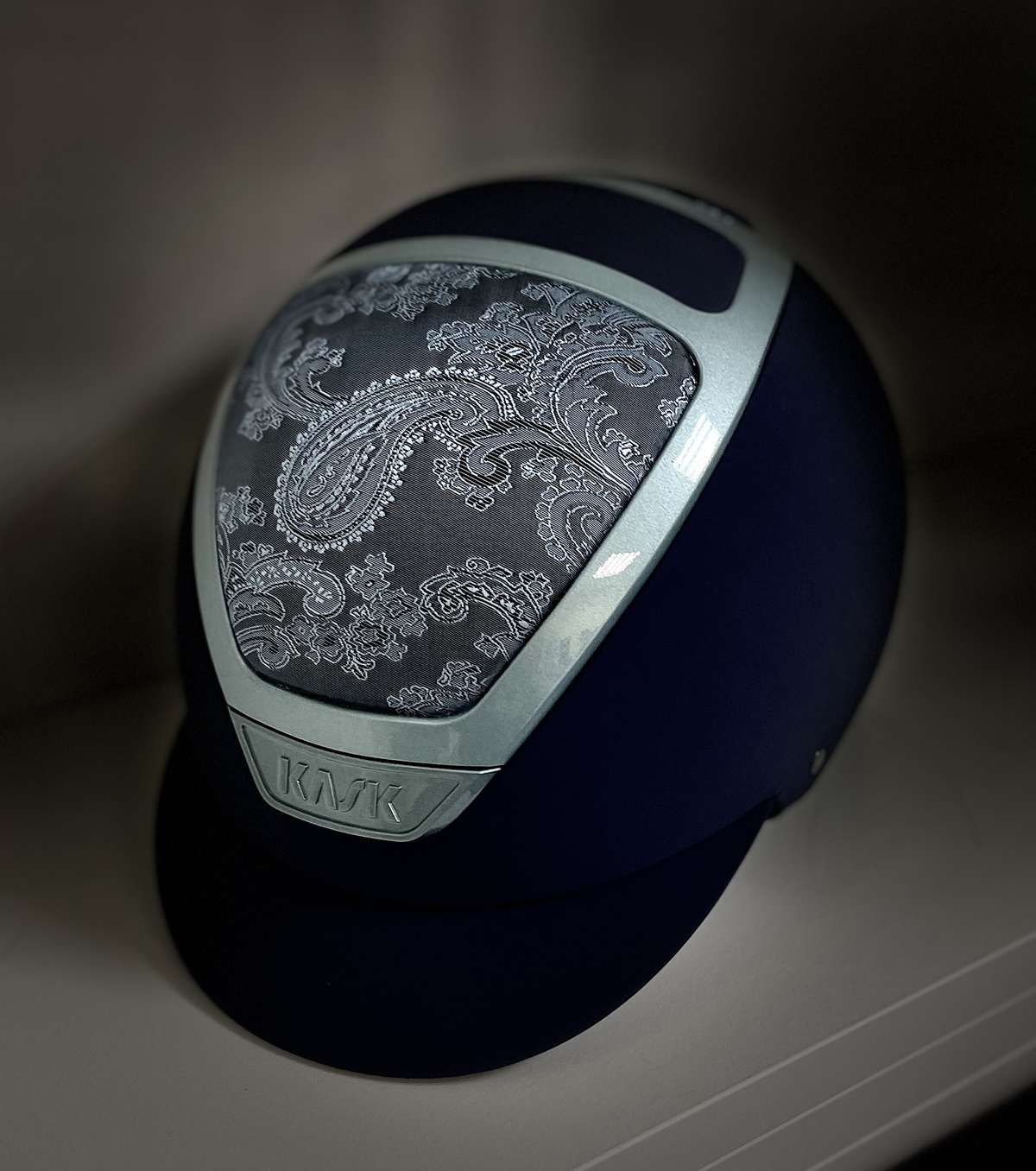 Teal paisley fabric with Aquamarine frame
Lilac snake skin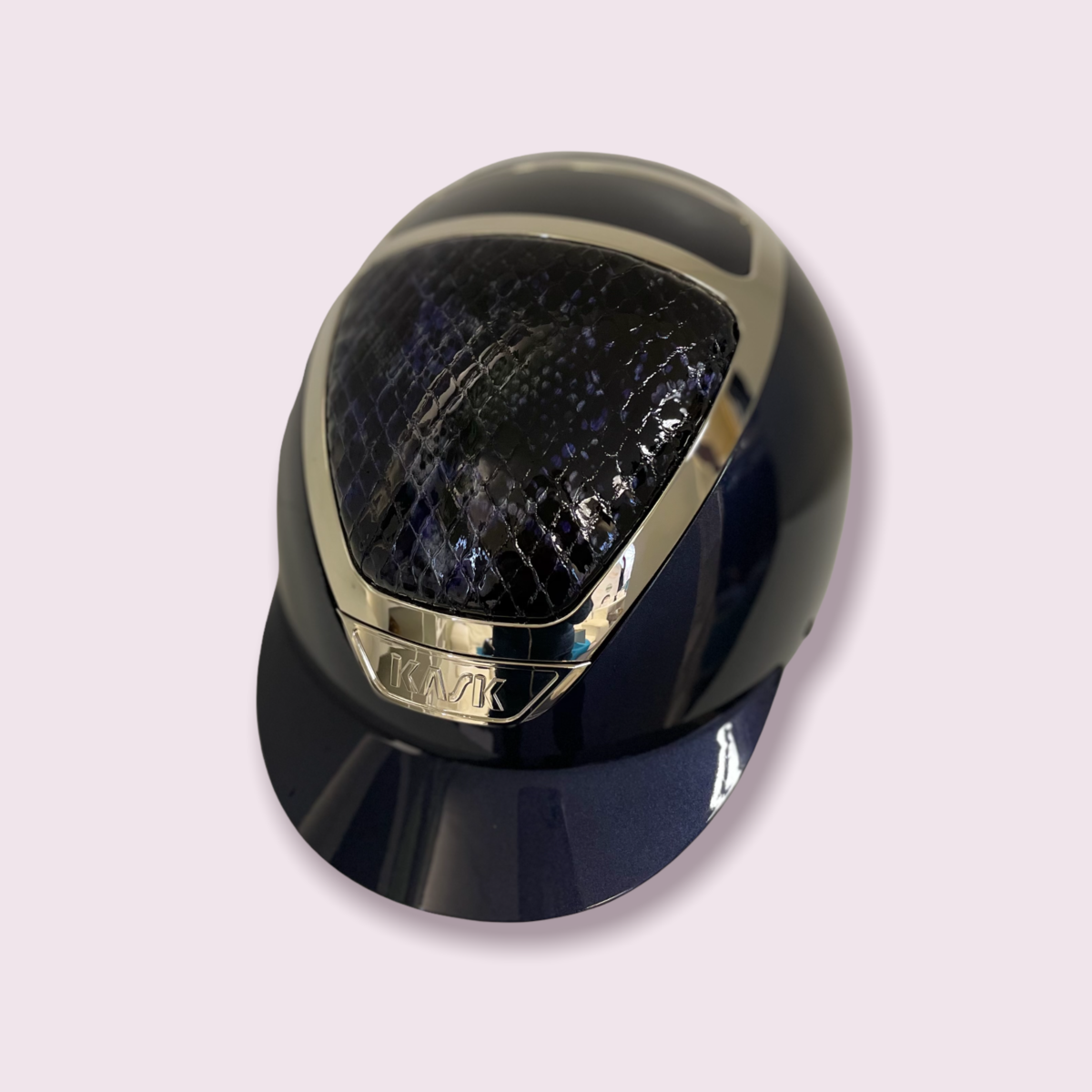 Navy leather croc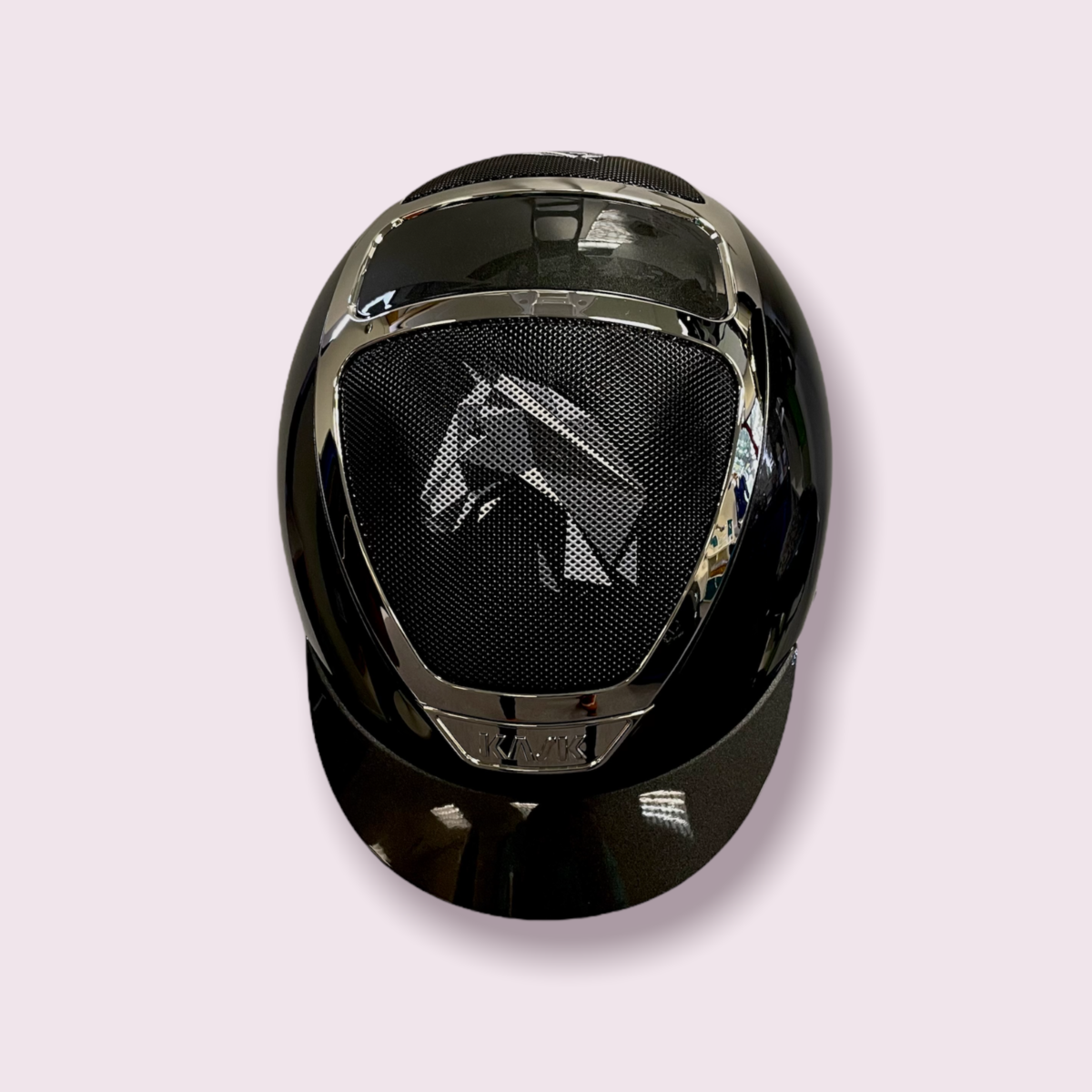 Personalised logo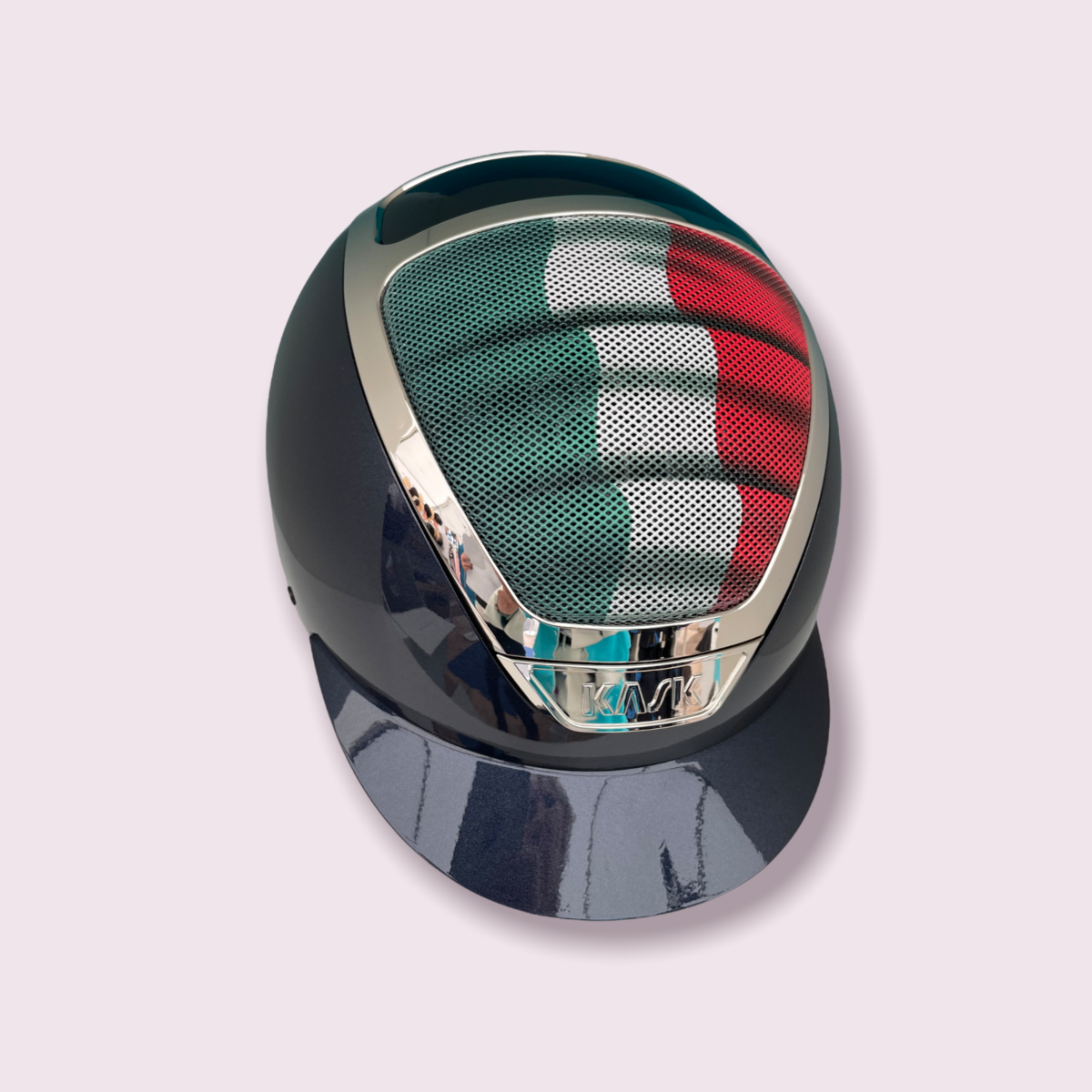 Nations Flags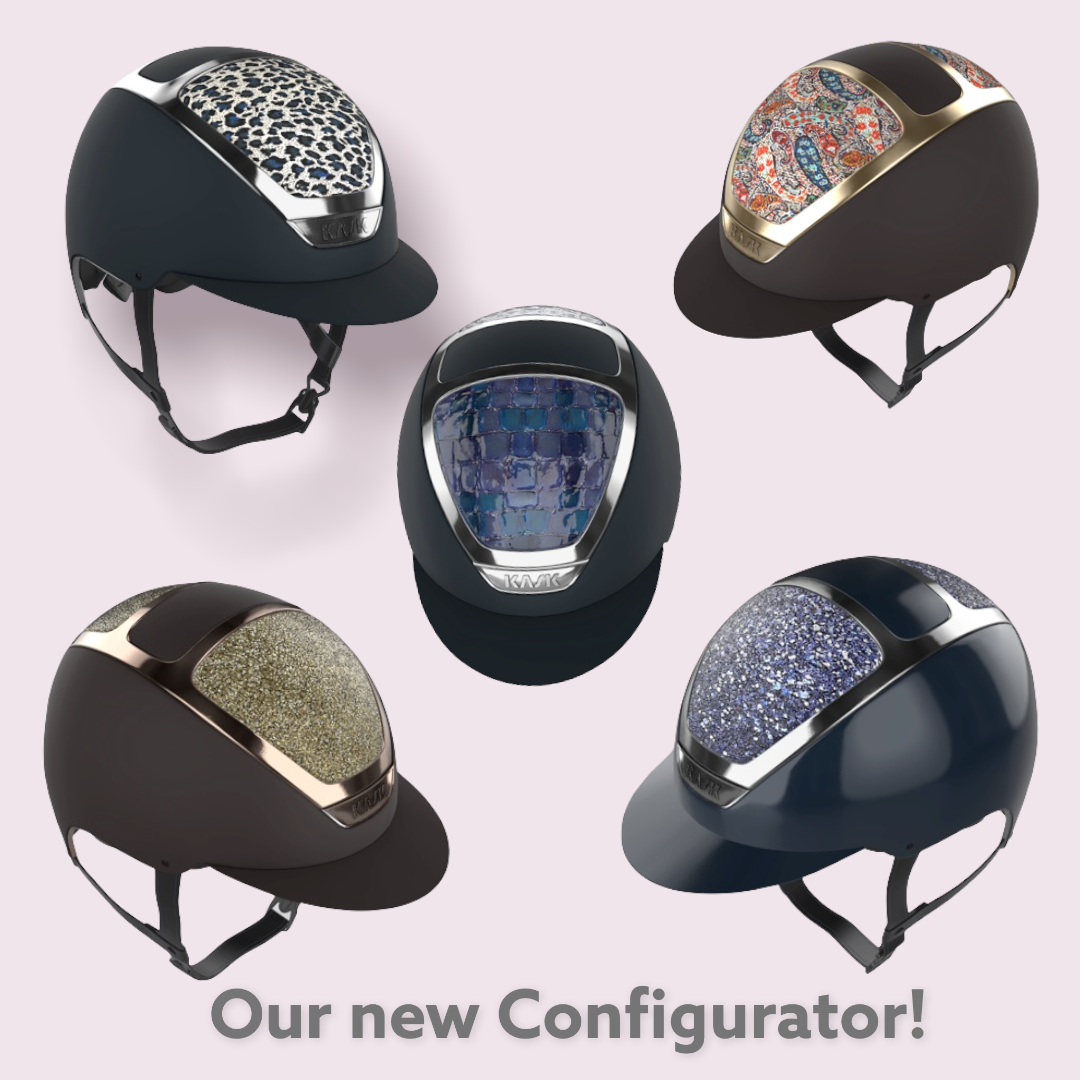 All designs are also available in the Star Lady
The original Kask configurator is at the bottom of the page, should you wish to order something not exclusive to us. You only need to pay the deposit of £250 in exactly the same way.