When a brand is more than just a brand - it's a statement.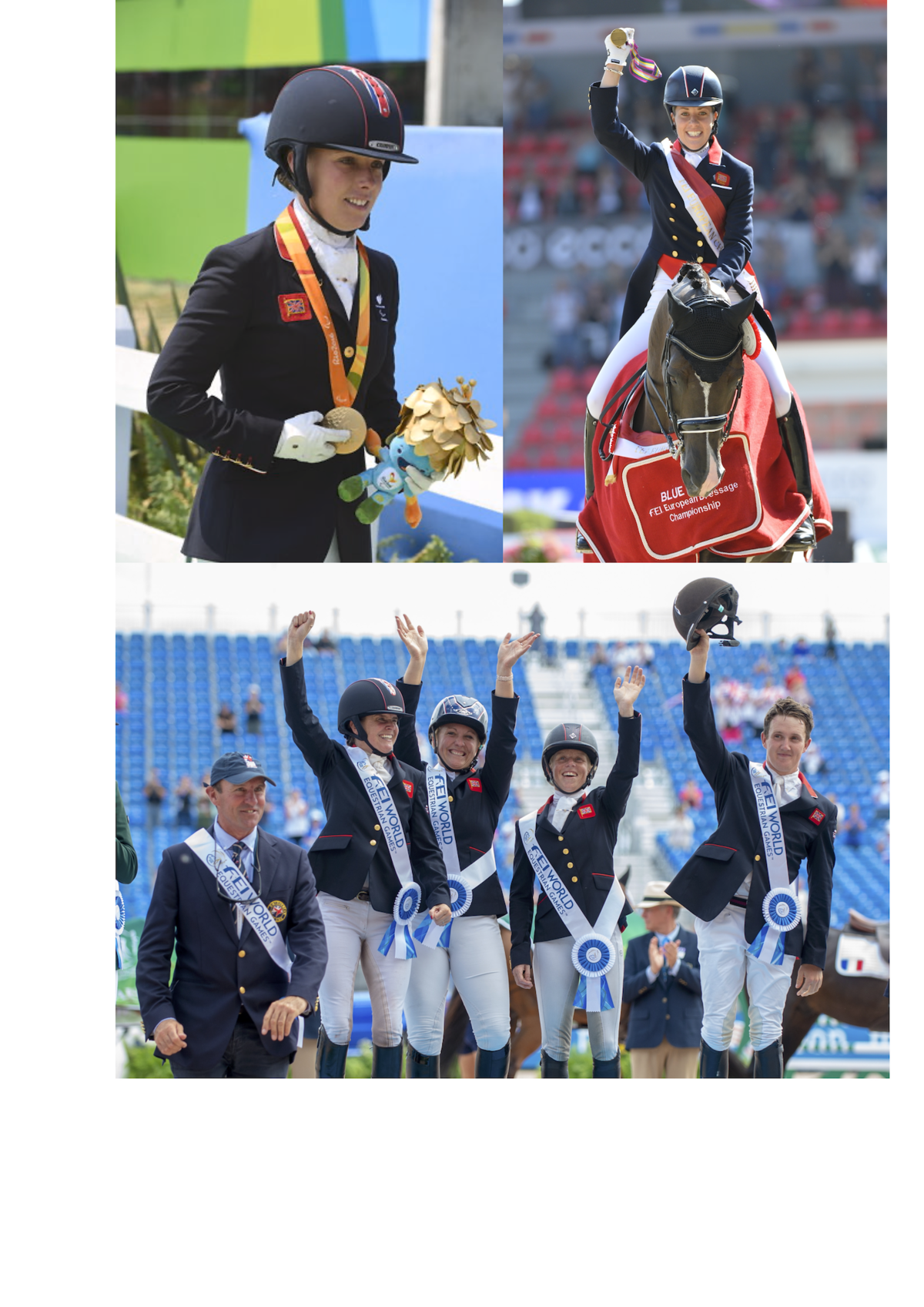 Our tagline says it all: The Choice of Champions. If you compete at the highest levels, or simply want the confidence that comes from being outfitted like those at the top of their game, Flying Changes is dedicated to giving you the quality, design and fit to do your best in the show ring.

And whether you choose one of our ready-made show jackets or tail coats, or partner with us to tailor-make a garment with every design detail chosen by you, we'd consider it an honour to count you among our 1,000s of delighted clients, worldwide.
Achieving Peak Performance Free Online Course
Featured collection
Customise your own Jacket
Our Products are "performance-related" and medals depend on them!
Chosen because we outperform the rest, our expertise is unparalleled and our service can be 100% relied upon.
Follow us
@Flyingchangesbespokejackets