Free Colour Analysis with Bonacolori !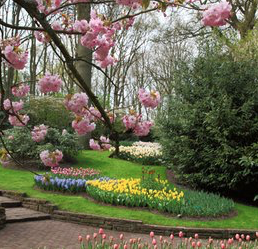 Subheading
These colours are warm bright and fresh.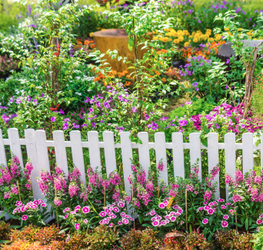 Subheading
These colours have become more muted and cooler, think of a sun bleached garden and watercolours.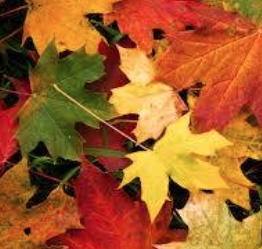 Subheading
These colours are still muted but have become warm and deeper.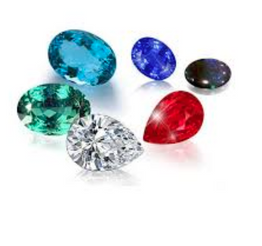 Subheading
These colours are pure hues, cool, deep & bright like gemstone.
Look good and feel confident in the colours that suit you best.
Helen Bratton of Bonacolori was herself an International dressage rider and she understands, how the moment that you put your competition coat on and the feelings this creates, really is performance related.

Discover which colour tones work best for you, based on your hair, eyes and skin tone and let Flying Changes create a garment for you, that really will transform your confidence on the day.

Just click the link and email Helen to sign up.

No purchase necessary.
Free Mini Colour Analysis