Perfect Style with Perfect Measurements
Here you will find a guide to selecting your dream garment.
First choose your style and then you can filter by size and main fabric colour.

We have size charts, giving finished measurements so you can compare these with an existing jacket.

Some styles will have different cuff details so please see the full explanations in the link below.

The Charlotte
The Gina Cutaway
The Catherine
The Isabell
The Carl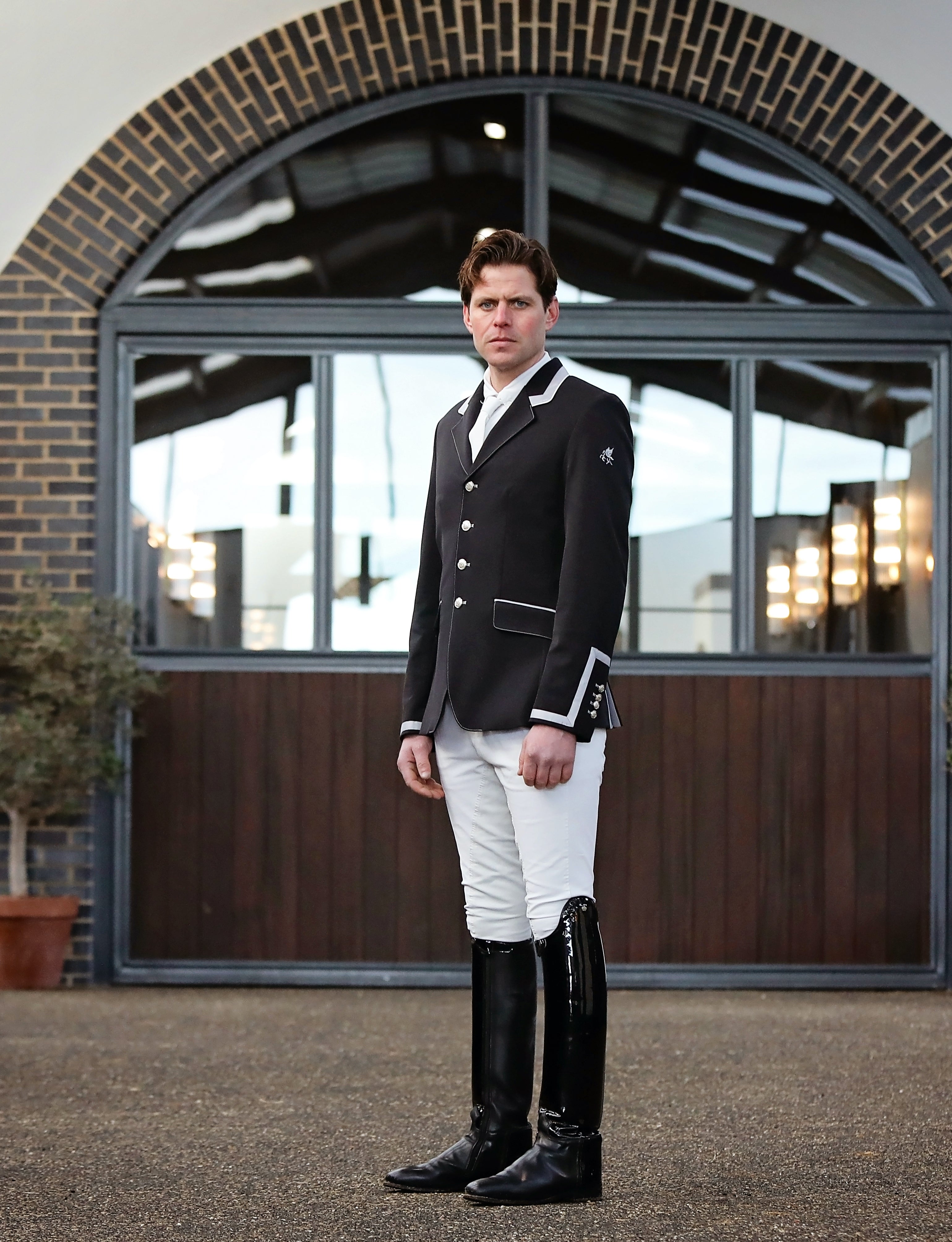 The Cameron
We are offereng several different cuff details, to learn more and make your dream choice, please refer to this link
Here you will find a guide to our fabrics and advice on how best to use them. If you have any queries at all, please do not hestitate to contact us and our trained staff will help you further.
If you have any questions at all before ordering, please do not hestiate to contact us.
If you don't see exactly what you are looking for, please speak to us, here at Flying Changes, we like to believe everything is possible!