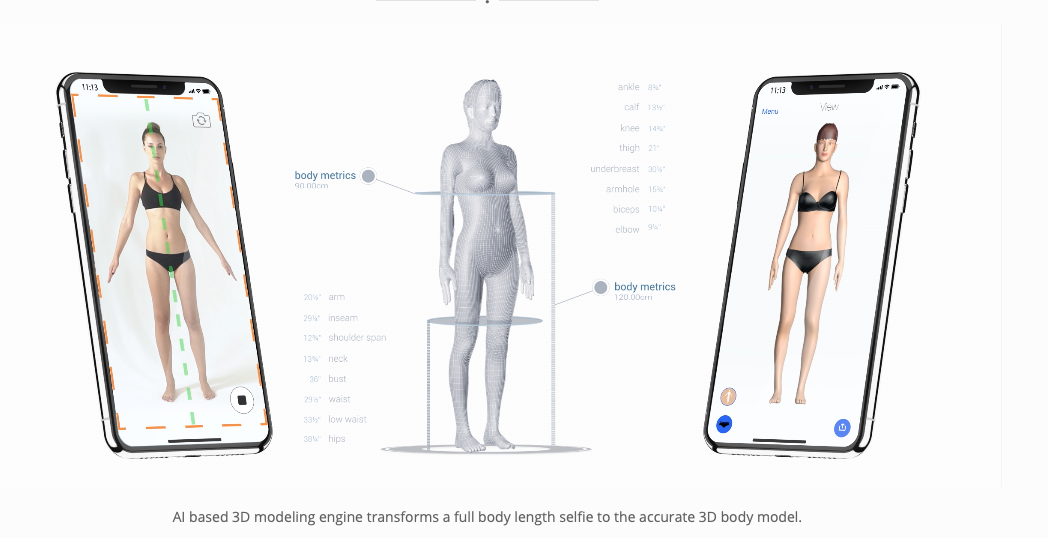 The most advanced 3D Body Scanner yet!
Our 'state of the art' 3D body scanner enables us to receive fast and accurate measurements from our customers anytime,
any place, anywhere!
It really couldn't be simpler and it takes just 3 mins!!
Once you place a customised order with us, through the website, you will automatically be sent an invitation to make the scan. Or you can simply request one by emailing us at info@flying-changes.com
Your Height
It is very important to enter your correct height, if you are not sure in meters please don't guess, you can change to imperial by going to settings (bottom left hand corner) and select measurement units.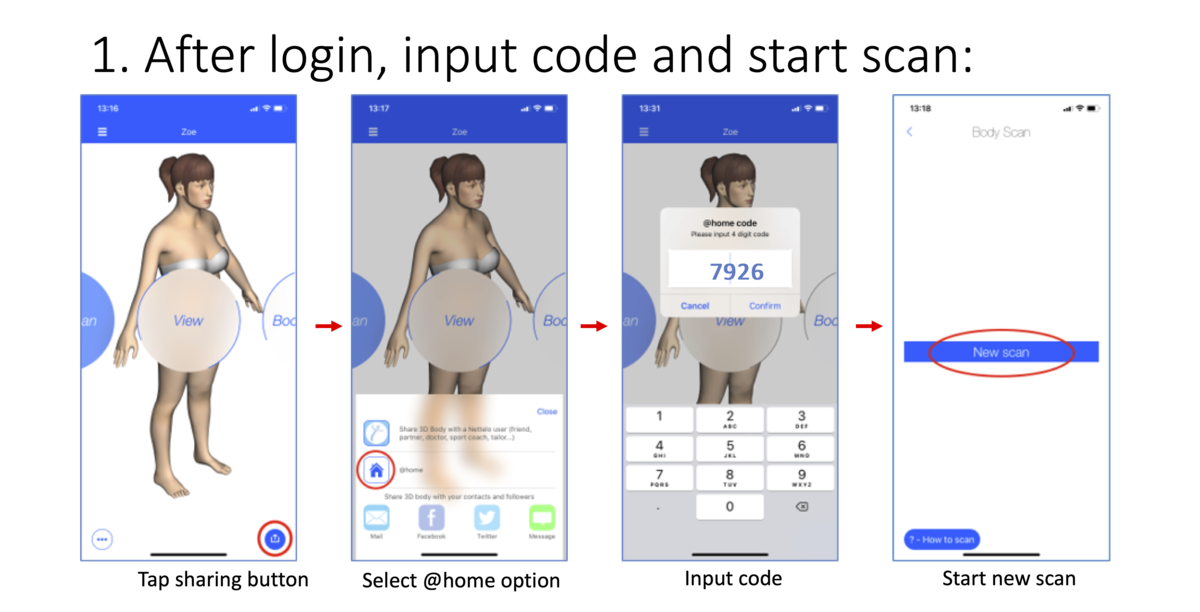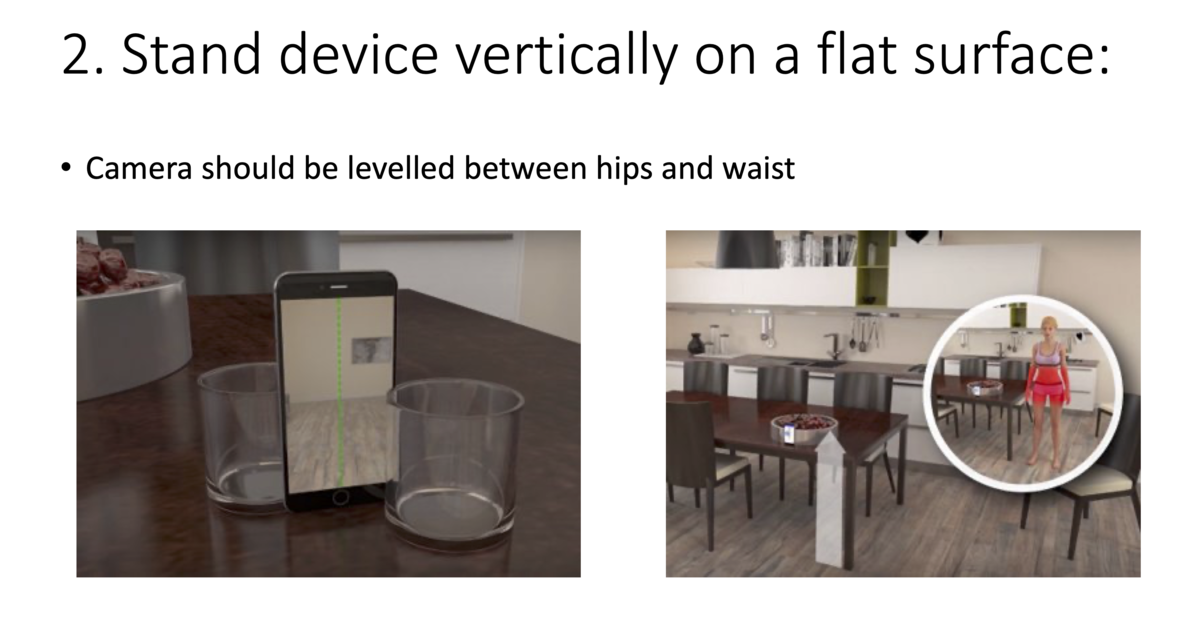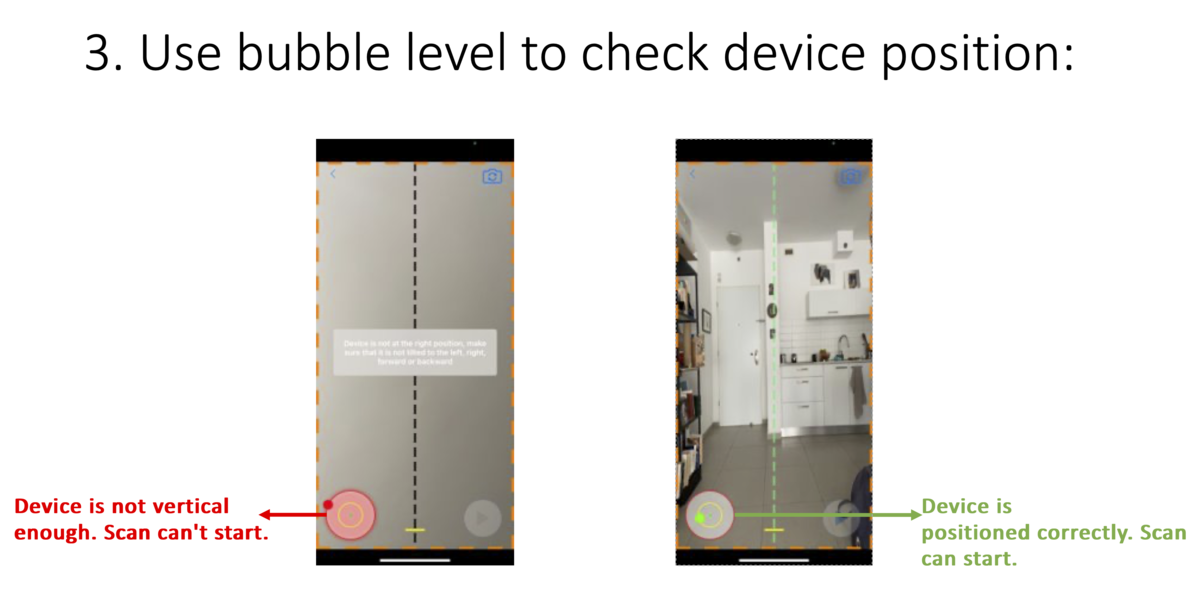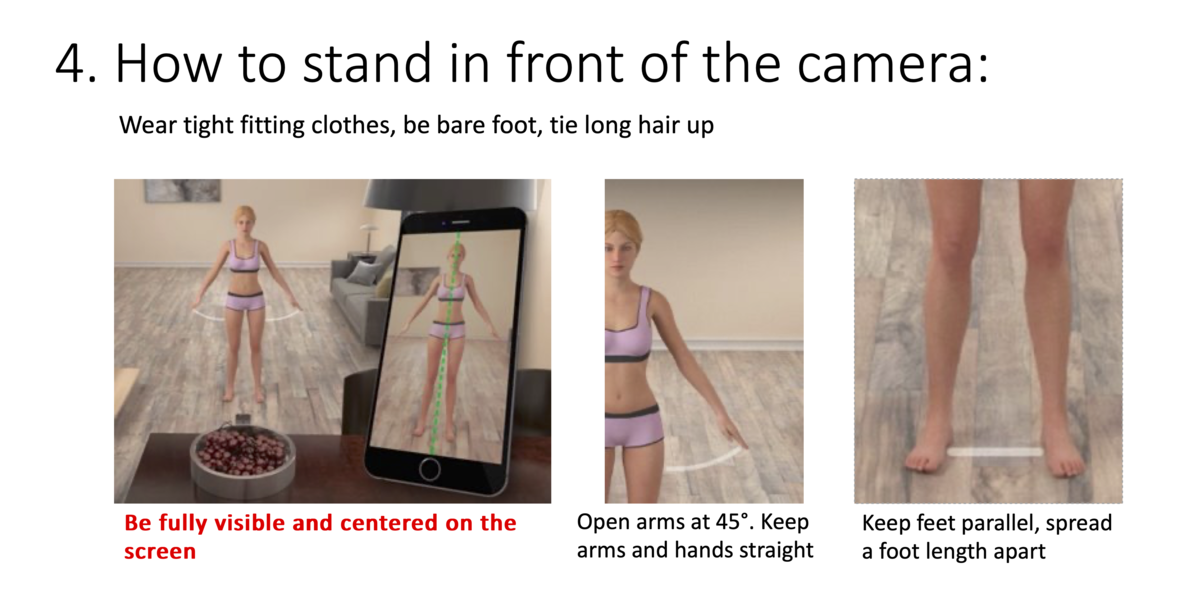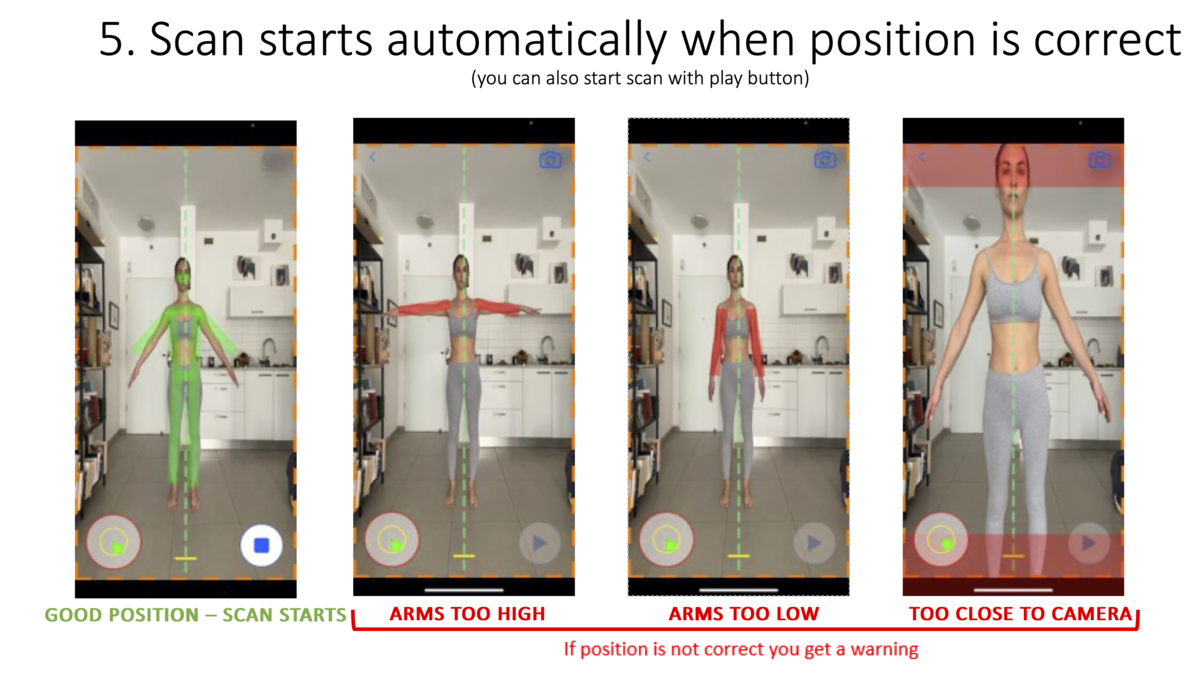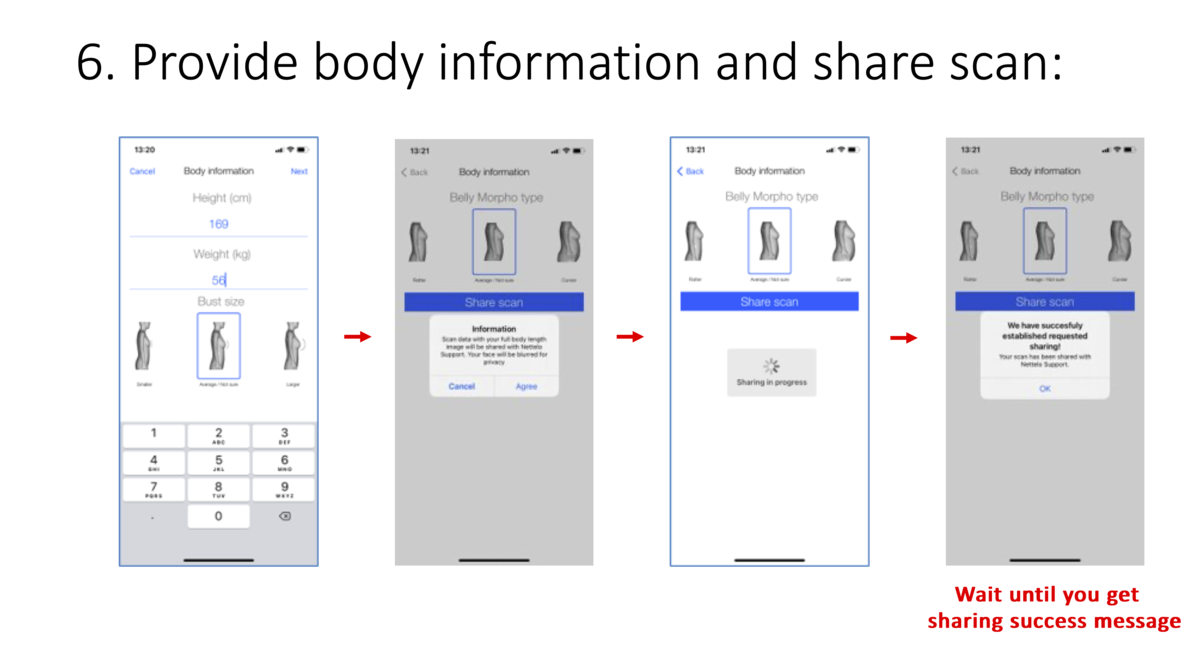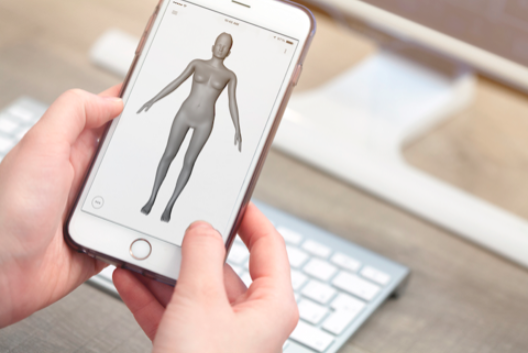 The scans of you are not seen by us, our system creates a 3D avatar of your body shape based on 120 different measurements.

Our experienced tailors will use these measurements to create your own bespoke pattern. These are fed into a computer, which generates the pattern and this data is then shared with the laser cutter.


This "state of the art" German technology enables us to create perfect pieces for our customers, time and time again, with under 1% requiring any further adjustments.