Charlotte Dujardin CBE
One of the most focused equestrian athletes in the world today!
Achieving Peak Performance
Learn techniques to help you ride at your best under pressure so you can enjoy competing and achieve the results you want.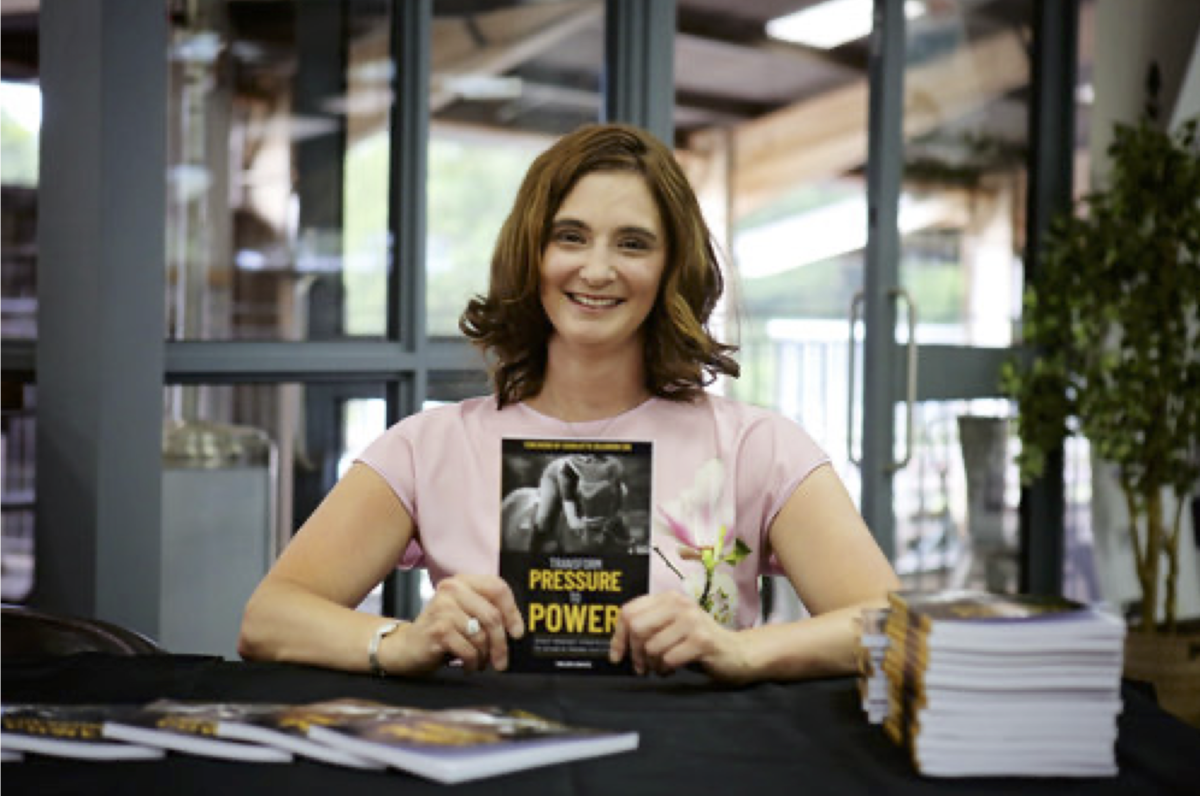 As we begin to emerge from the global pandemic and gradually return to a daily routine that feels more normal, it's understandable that riders may feel worried or anxious about how they will perform when they start to compete again.
Sign up for your free 5 part course and discover how the top riders use proven strategies to create a positive mindset.
So to help riders return to competition with a confident and positive mindset, Sarah and Helen have created a free online course called Achieving Peak Performance so you can feel more in control at competition, be able to access confidence and focus when you need it most and learn how to ride at your best under pressure.
Helen is a Master Neuro-Linguistic Programming (NLP) Practitioner, a NLP Sports Master Practitioner and she has a Sports Psychology Diploma (Distinction) and a Sports Hypnosis Diploma, in addition to a degree in Human Sciences from University of Oxford.

She has transformed the confidence, focus and results of riders who compete at every level of the sport, from RC and grassroots level to elite professionals, all over the world.
Sarah is an International dressage trainer and Grand Prix rider. She is the owner and founder of Flying Changes Bespoke Jackets and Tailcoats.
A brand that was founded from her own personal experience, that a well fitting, beautifully tailored coat, is performance related.