Flying Changes
When a brand is more than just a brand - it's a Statement!
THE STATEMENT!
A beautifully tailored, tastefully designed, well fitting coat, says so many things, not just to the onlookers, but most importantly to the riders themselves.

It gives them a sense of self belief, a sense of self worth and inner strength, a feeling that on that day, they have the ability to achieve their goals, without compromise.



Design Studio
Sarah is the founder and director of Flying Changes Bespoke Jackets and Tailcoats.
She is an International Dressage Trainer, Grand Prix rider and BD listed judge.

A brand that was founded from her own personal experience, that a well fitting, beautifully tailored coat, really is performance related.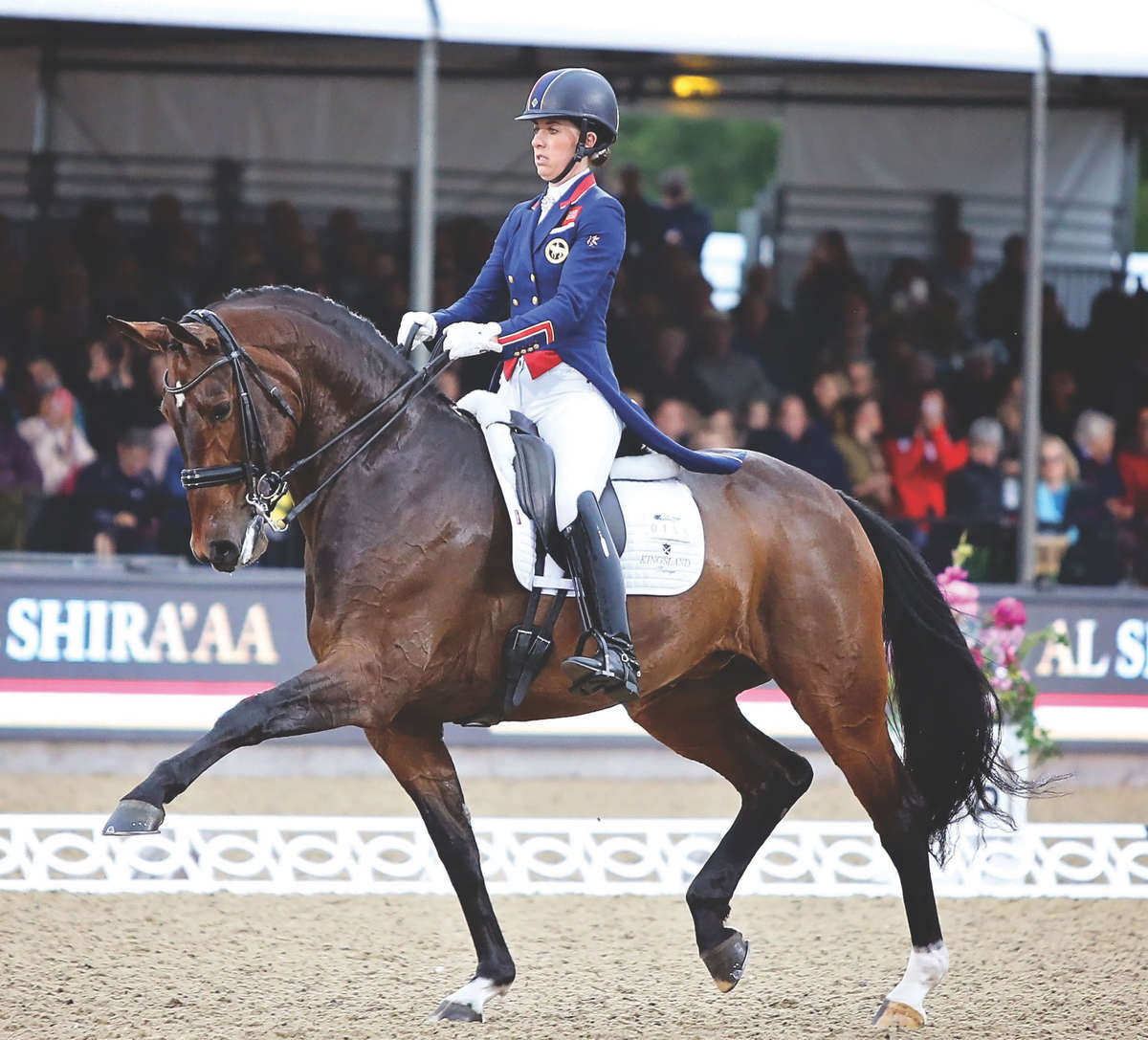 " When competing at this level, it's important that I feel completely comfortable in the products I choose to wear and that I feel elegant as I ride.

These jackets are of exceptional quality and beautifully tailored so they deliver on that too.

Often imitated but never equalled, these jackets are simply incomparable in my opinion, as is the passion of the founder behind them - I would choose nothing else!"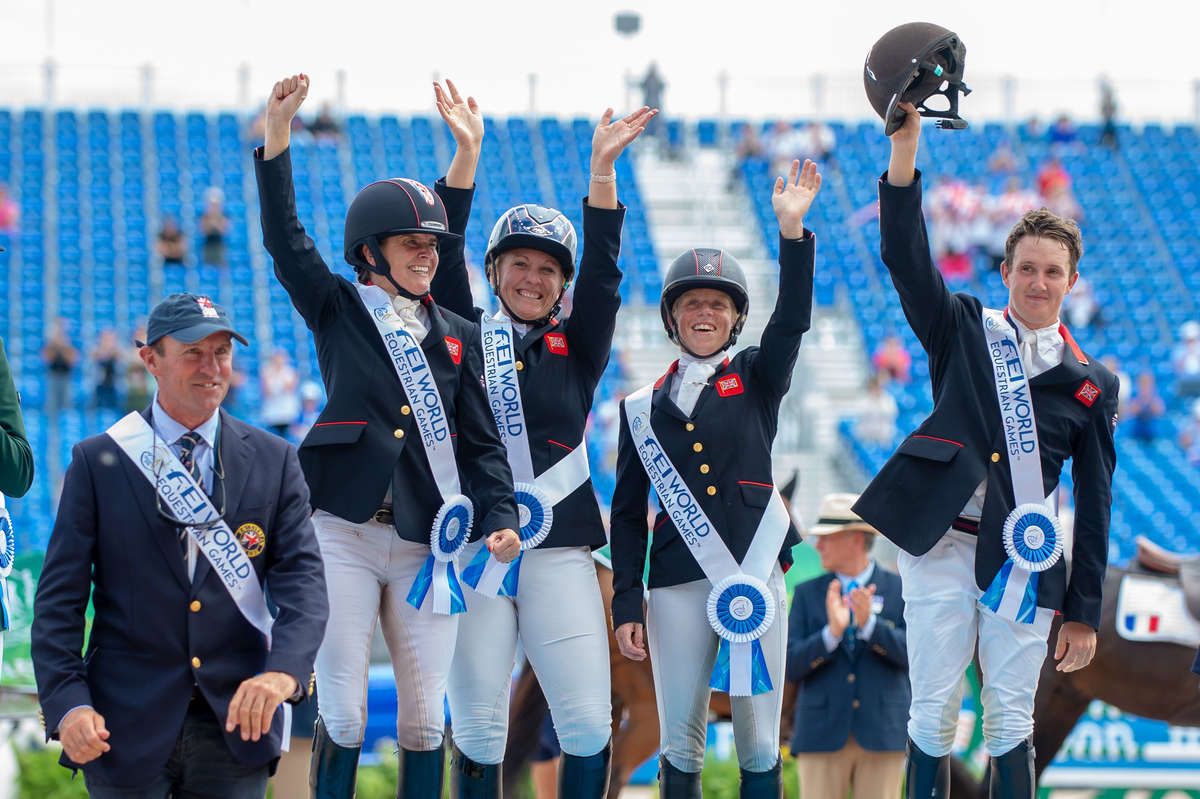 " Having used Flying Changes for the production of our Team coats for the Rio 2016 Olympic and Paralympic Games , the attention to detail, excellent service and genuine desire to produce the perfect coat was second to none.

Sarah and her team are truly committed to producing lovely pieces , the style and fit of each and every jacket was outstanding".


Sarah Armstrong, Ex - Head of Performance Operations BEF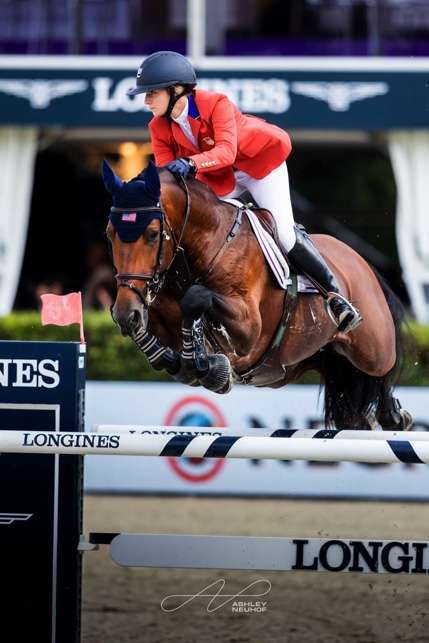 " I have tried so many different brands (customized and off the rack) and nothing has come close to fit that my Flying Changes jacket has given me. The quality of the tailoring and the fabrics, is in my opinion, totally unparalleled. This jacket gives me confidence when I wear it. I don't want to take it off!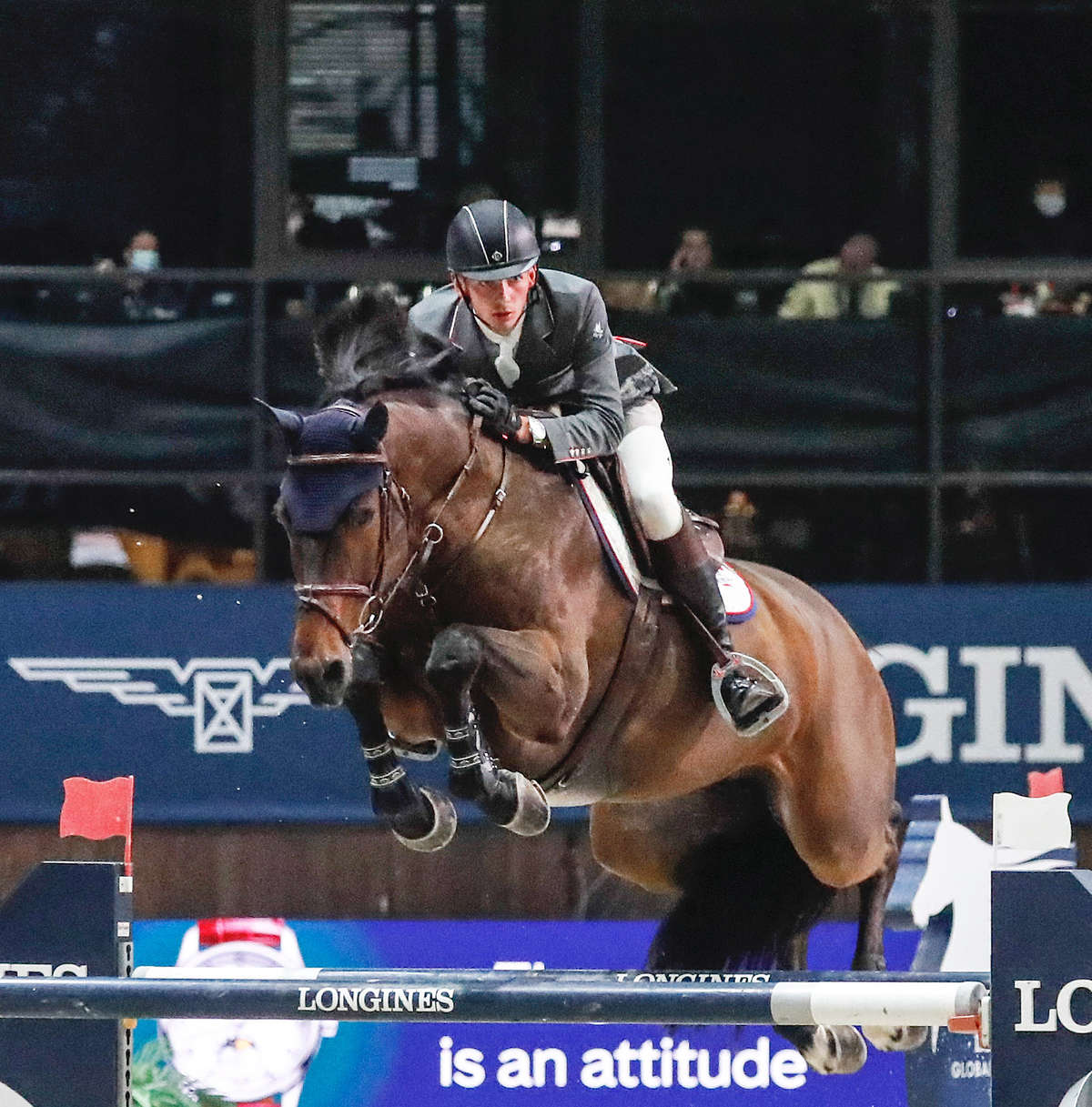 "I chose to design and wear Flying Changes jackets because they are so comfortable to wear in any temperature or climate, you only need one jacket for all year round! The technical fabric feels really light and moves with me, keeping me warm and dry or cool whatever weather I am competing in.
It always looks so smart and fits perfectly. On top of all of that I can have fun designing my own or my sponsors colours with different trims and all of the statement linings to choose from. Why be the same when you can be an Individual for around the same cost as some off the peg jackets.
My Dad wore Flying Changes jackets, they are worn by everyone from amateur riders to Olympians and I am working with Flying Changes to continue to innovate and test so that you can always be assured of the best quality jacket for whatever you are doing."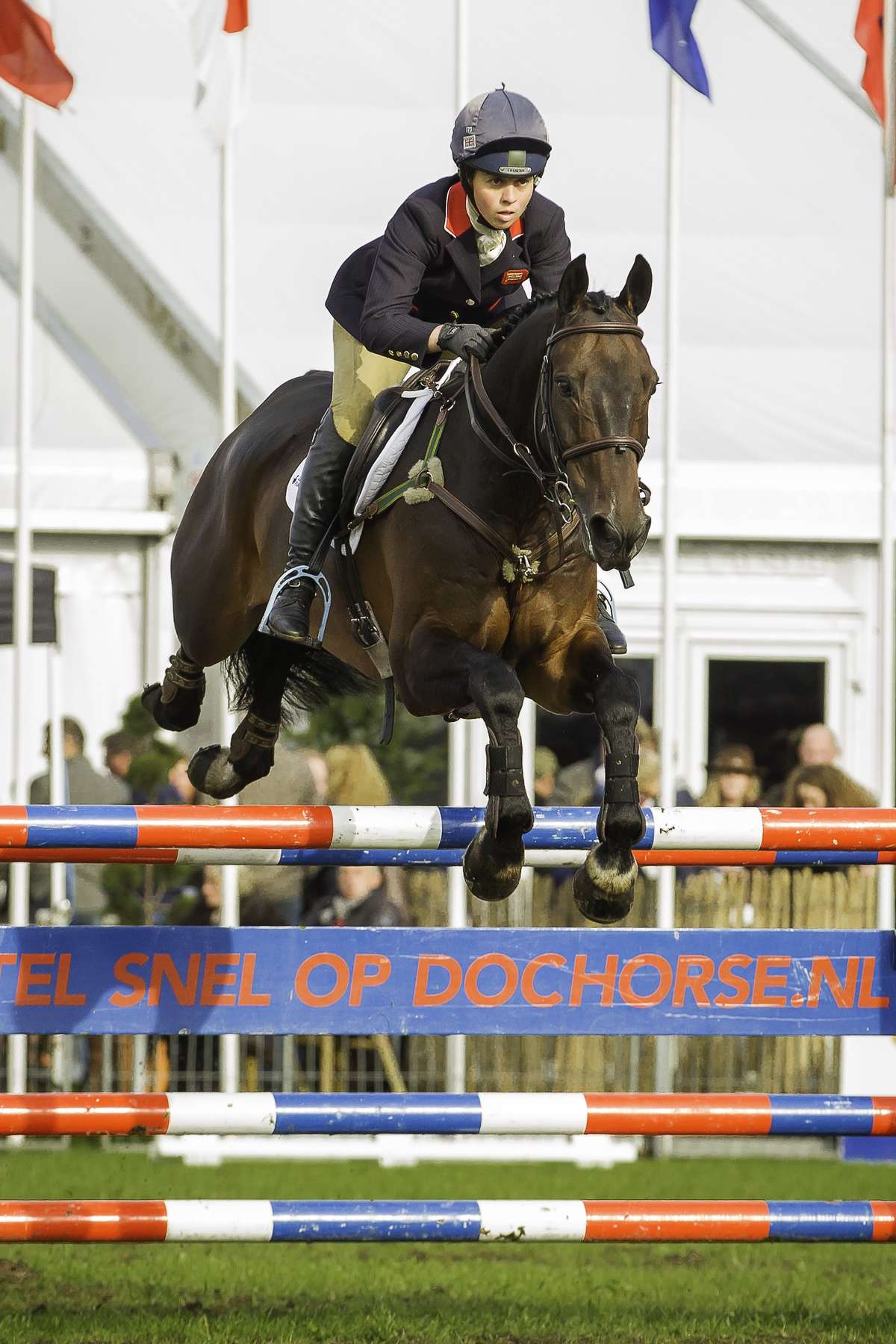 I love competing in my Flying Changes jackets, I feel super smart before I get on a horse which straight away puts me in the right mindset. The jackets are so well cut, with great fabrics, so I feel free and unrestricted when I'm riding."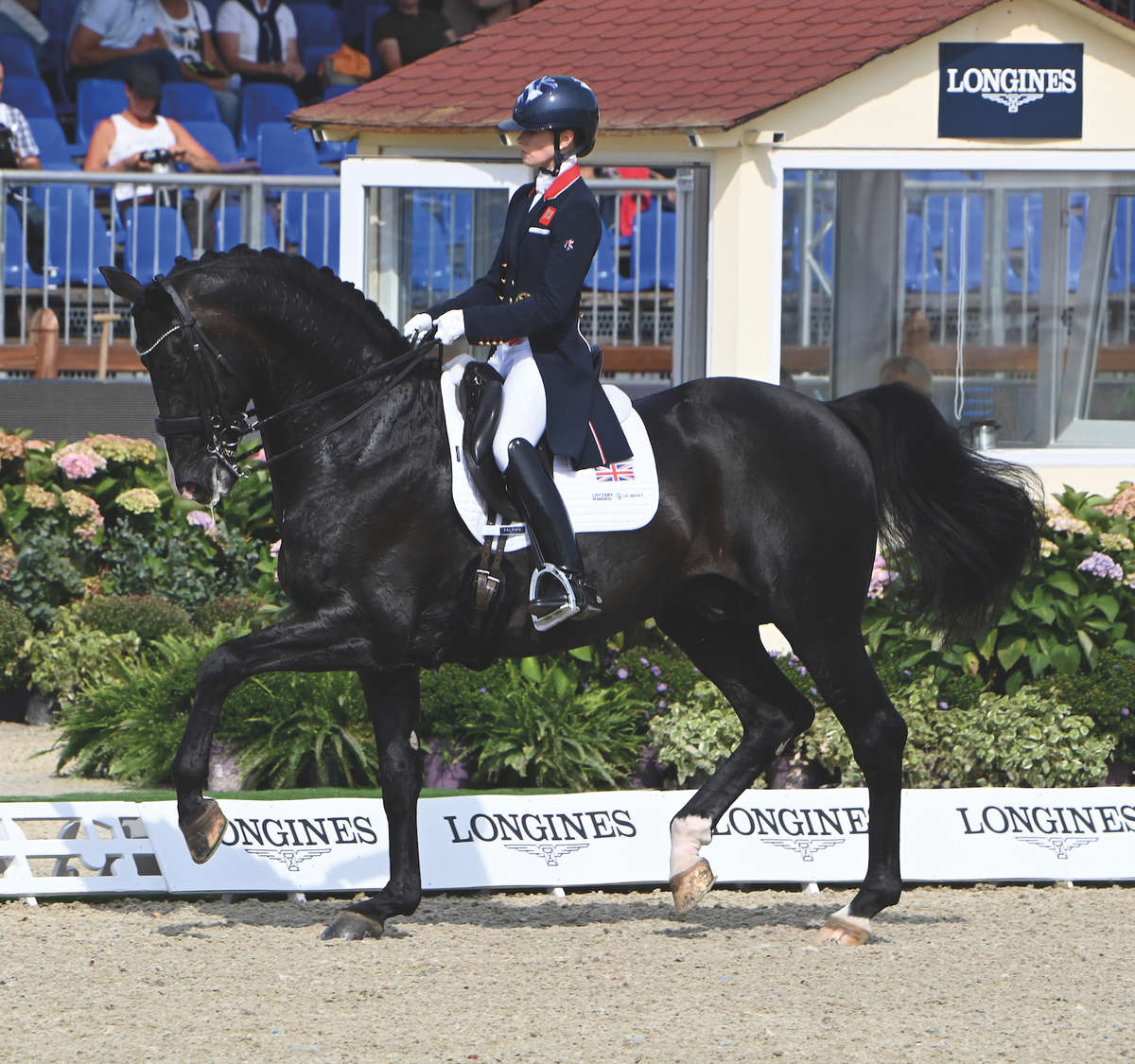 " I was so impressed with the fit and quality of my team tailcoat, that I immediately re-ordered another one, in black and silver, to wear whilst competing the stallions."
When you are selected by the British Equestrian Federation and 5 other Nations, to design, produce and tailor the coats for their most elite riders, to wear in the most important competition of their lives - you know you've got it right!
TWO SIMPLE STEPS TO ORDERING ONLINE