" POWER SUITS "
"When competing at this level, it's so important that I feel completely comfortable in the products I chose to wear and that I feel elegant as I ride. These jackets are of exceptional quality and beautifully made so they deliver on that too"
Charlotte Dujardin - C.B.E.
The ultimate power suit for sport!
There is an unmistakable feeling of a Flying Changes jacket. It's the ultimate power suit for sport. When I'm in mine I feel elegant, strong, sophisticated and pretty much like I can take over the world. There are no other jackets with the same quality out there.
Abi Lyle - International Irish Dressage Rider
A 'Power Suit' is an expertly tailored - tastefully designed suit, that tells your audience you are competent and confident!
But most importantly, it tells you too!!
And that is exactly what we create here at Flying Changes!

We operate in a world where -

* Products are "performance-related" and medals depend on them.



* "Marginal Gains" isn't just a slogan - they really count.



* Compromise isn't an option!


Shop Now
Chosen because our products outperform the rest, our expertise is unparalleled and our service can be 100% relied upon.
When you are selected by the British Equestrian Federation and 5 other Nations, to design, produce and tailor the coats for their most elite riders, to wear in the most important competition of their lives - you know you've got it right!
Shop Now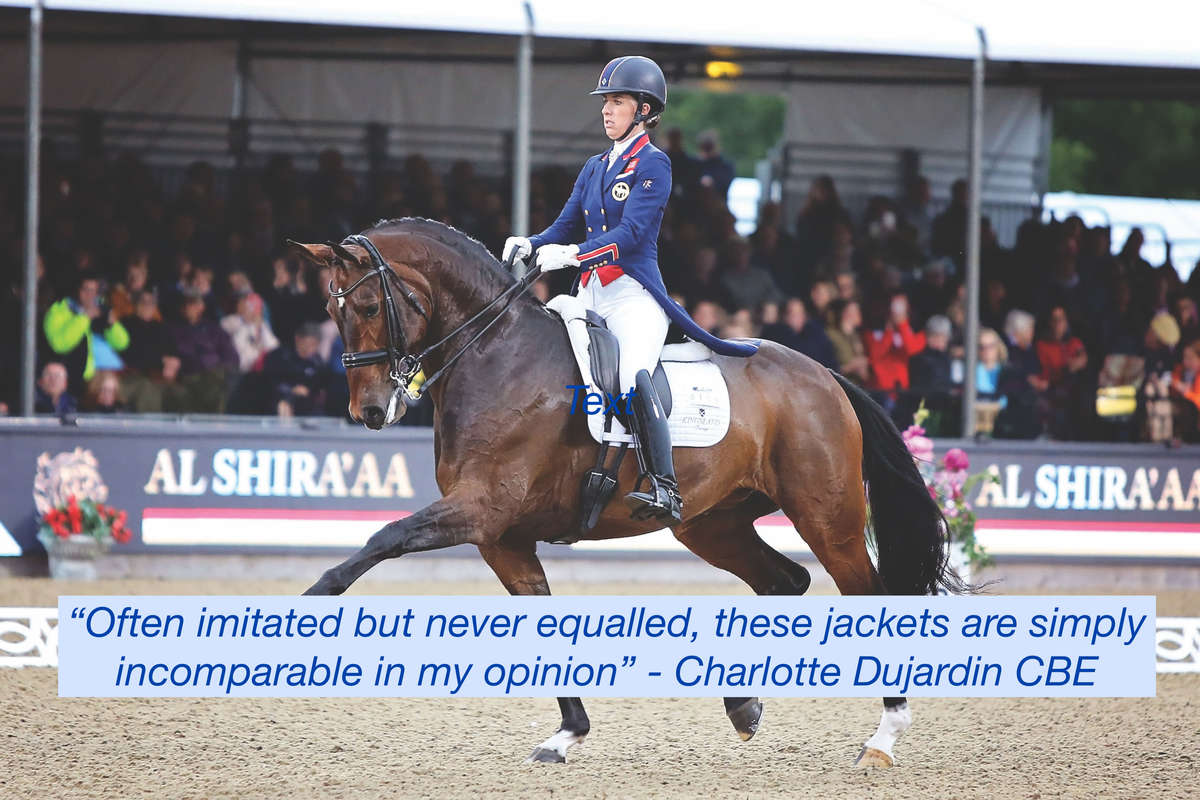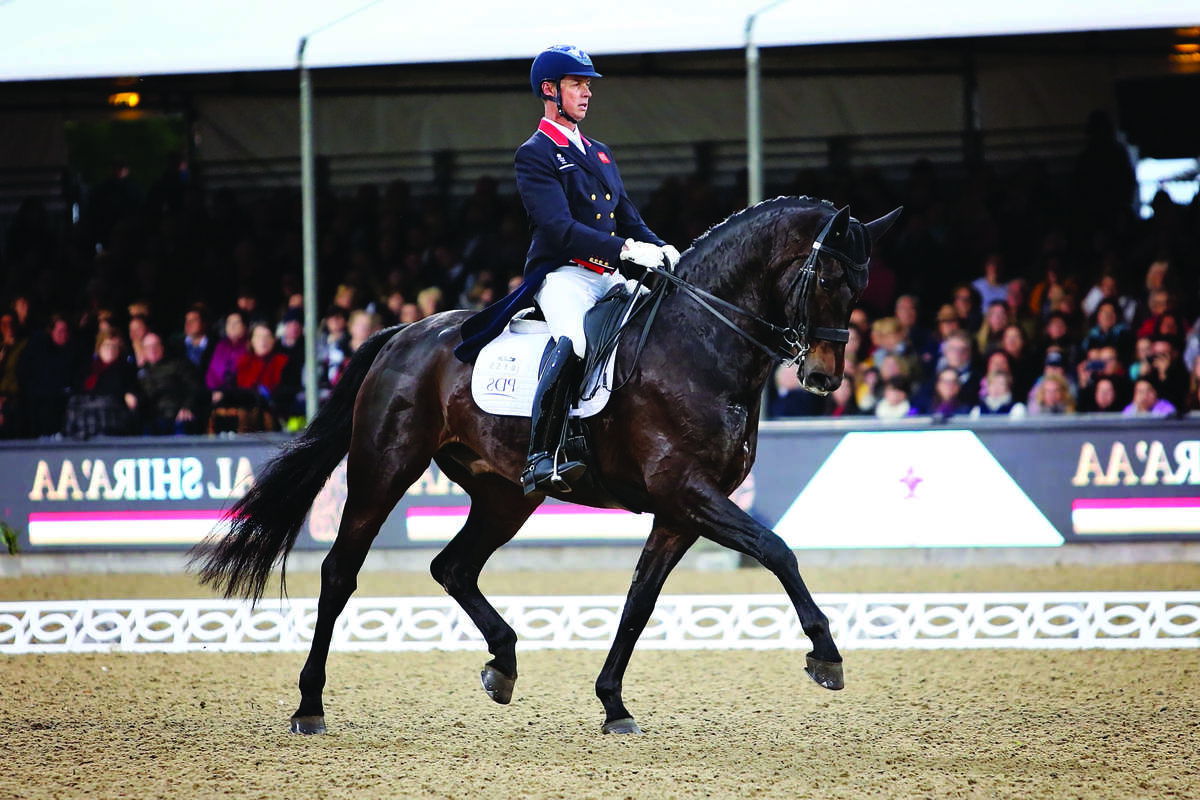 Probably the most talked about Equestrian Garments in the World!
Shop Now