STEP BY STEP GUIDE TO ORDERING ONLINE
Step 1)

Go to the

Design Studio

, scroll down, click on the style you would like and scroll down again to find the CUSTOMISE button on the right. You will find video tutorials if you need them.

The design does not need to be perfect at this stage, we will review it with you and make any changes necessary before it goes into production. Then just select an approximate size and add to cart.

Step 2)

Once we have recieved your order, we will tell you how to submit your measurements. It is very easy, usually just a quick 3 min body scan and a few simple questions that don't even require a tape measure!

And that's it! Couldn't be easier and we have under 1% of garments requiring further alterations!
We understand that not everyone lives close enough to be able to come and visit us in person and we know it can sometimes feel quite daunting to place a bespoke order online.
However, we wanted to assure you that we have 1,000's of delighted customers world wide, who have used our amazing online tools, to easily and accurately submit their orders to us and we will be here for you, every step of the way.

If at any stage, you would like to schedule a virtual appointment, over Skype or Zoom, to discuss any aspect you are not sure about, please use the link below, to fill in the form and we will happily talk to you in person.
Virtual Appointment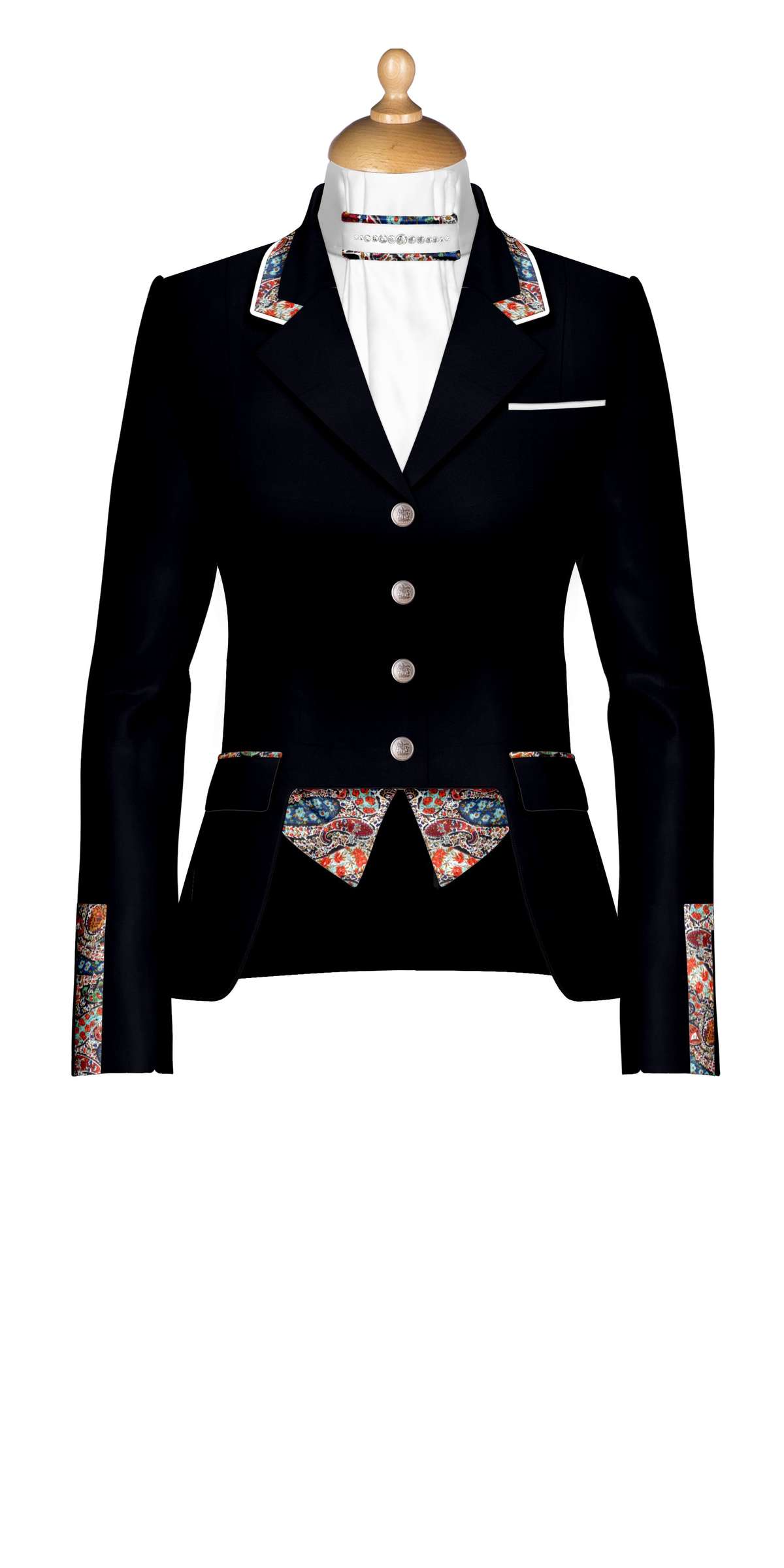 Here you are limited only by your own Imagination!
The link below will take you to our Design Studio, just scroll down and select the style of your choice to start creating the coat of your dreams.
Here you will find
Video Tutorials
on how to select the various options.
Design Studio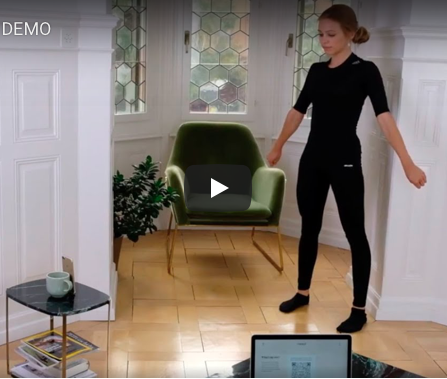 With our amazing new App, you can now send us over 100 body measurements in just 3 mins!



3 D Body Scanner
Step 1 - Deciding the style and design you would like. This really is the fun part!
We recommend you take a look at some of the designs we have featured on our website and or Facebook page for some inspiration and then head over to our Design Studio to start creating what you had in mind.
This can all be done on the
Design Studio
, just scroll down to select your style and of course we are here to help if you need us.
There will be plenty of opportunities, before the order is placed with production for you to review your choices and we will help and advise you during this process. We can offer guidance on fabric choices, their properties, how the colours sit together and the overall design of the coat.
If at any stage, before the coat is placed in production, you decide not to go ahead we will of course refund you the deposit in full.
Step 2

- Submitting your measurements.

Great care is taken to ensure we get the best possible fit for you and we have under 1% of garments requiring further alterations.

Firstly we ask you to fill in our simple

online measurement form.

This is very easy to do and for the most part you do not even need a tape measure!

We then ask you, where possible, as a smart phone is required, to take our 3 D Body Scanner. It is again very easy and you will find the instructions

here.


Our new 3D body scanner has become an enormous help to us, it is so simple and easy to use and it gives us over 100 body measurements in just 3 mins. We use these measurements, to cross reference, against the simple information we asked for, on our online measurement form.
We are again always here to help and advise and if any of the measurements do not make sense to us, we will come back to you and ask for a little more information.
Making sure we give you the best possible fit, is very important to us but in the unlikely event that something does go wrong we will always put things right for you.
Please see our
Fit Guarantee.
And it really is that simple - two easy steps, firstly, start your design in the design studio, send it to us with your £150.00 desposit. You will be able to change and review it before your order is placed in production.
Secondly, we will confirm receipt and ask you to fill in our simple online measurement form and take the 3 D Body Scan if possible - and that's it!!
We really look forward to helping you create the coat of your dreams!

Remember, a well fitting, beautifully designed coat, really is performance related!
Design Studio